Andy Rubin is parting ways with Google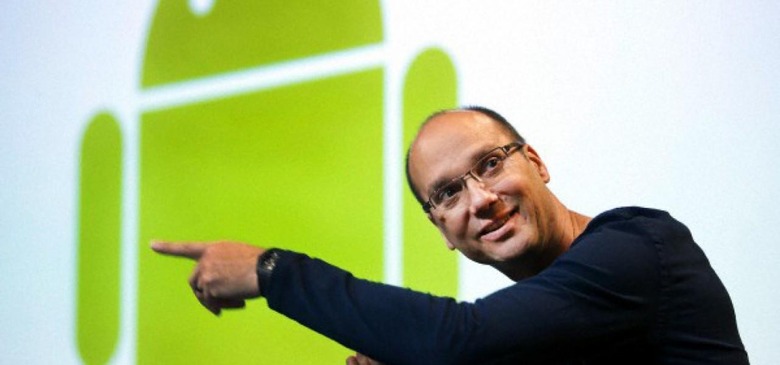 Andy Rubin has had a long and fruitful career at Google, having started big there under his work with Android, later moving on to other projects and eventually ending up managing the company's robotics division — a position from which he is stepping down, the Wall Street Journal is reporting. The reason isn't clear, but his future plans include kicking off an "incubator for startups", it is being reported. Google has confirmed the departure, with CEO Larry Page having thanked him for his time with the company.
This marks the end of Rubin's time at Google, where he helped shape Android into the success it is today. It was in March last year when his work on Android at the company reached its end, with Sundar Pichai — who recently moved up in the company — being handed top spot in the division.
No reason for his departure has been given, but company CEO Larry Page has acknowledged the change, saying, "I want to wish Andy all the best with what's next. With Android he created something truly remarkable — with a billion plus happy users. Thank you."
Google research scientist and robotics group member James Kuffner will be taking over in Rubin's absence. A spokesperson told that WSJ that the company will press on with its robotics efforts (as expected). Checkout the timeline below for more news on Mr. Rubin.
SOURCE: WSJ