Android Wear notifications reveal next step in wearables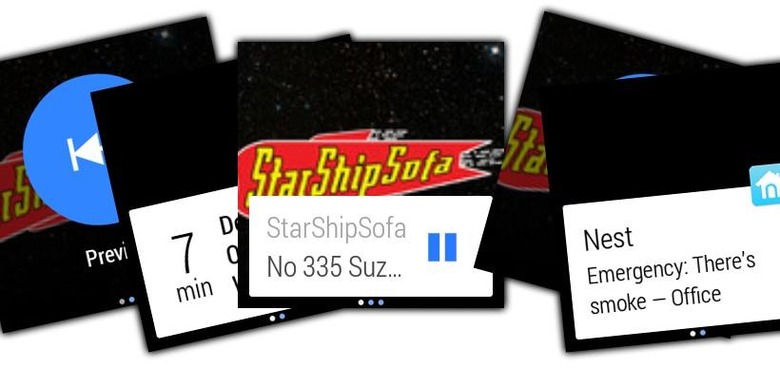 The Google-made software experience known as Android Wear is made for wearable smart devices like watches. Revealed earlier this year, Android Wear will be created for devices with circular or square displays, at first catering to those that will be worn around your wrist. This week Google has revealed a number of screens which give us insight on what Android Wear will look like.
First you'll see notifications from Nest, a brand owned by Google. Nest works with smart thermostats, keeping your home in check with connections to your various smart devices over the web.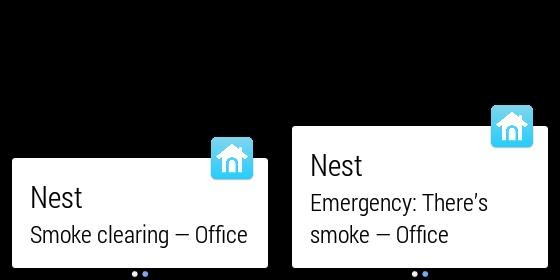 Next you'll see a notification from Clash of Clans. Android Wear won't be ready to interact with games directly when launched later this year, but it will be able to deliver notifications about said games on Android. With games like Watch Dogs using tablets and smartphones for engaging 3rd-party interactions, we'll expect Android Wear to interact with games in a diverse set of ways in the future.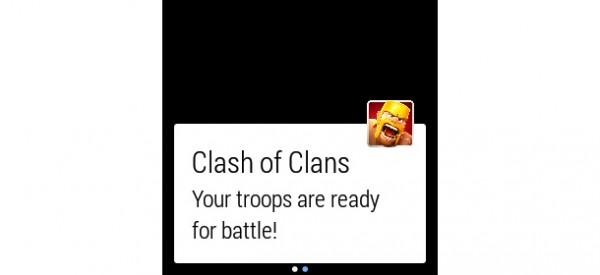 A single calendar notification informs us of Android Wear's ability to keep track of our dates and times. Google Calendar will be one of Google's main focuses when Android Wear is released to the public.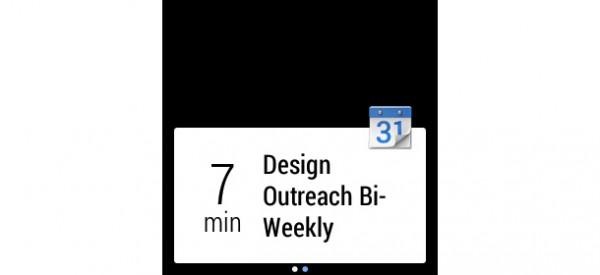 Last you'll find Pocket Casts 4. This app is made to allow you access to Podcasts large and small. The Pocket Casts app for Android Wear will be very, very simple, allowing you to control which Podcast you're listening to and allowing you to switch tracks whenever you like.
Android Wear will be released with a number of devices later this year. Have a peek at our Android Wear 101 from earlier this year to learn more about this next-generation operating system.
VIA: Android Developers