Android Wear for iPhone tipped near (but will Apple allow it?)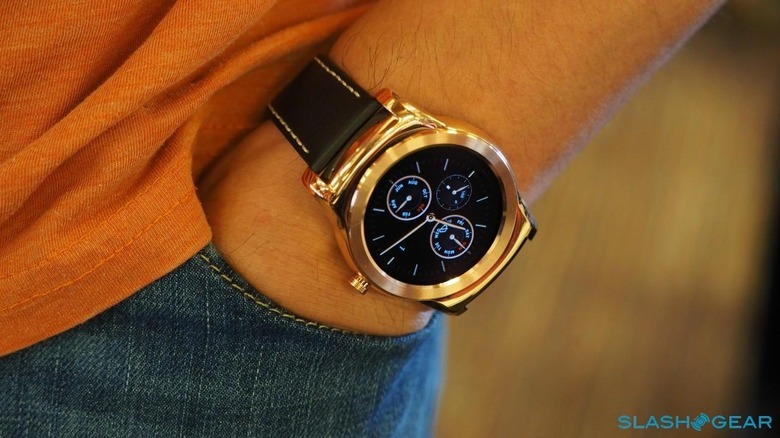 Google is reportedly putting the final touches to an Android Wear app for iPhone, which would – if it ever sees the light of day – allow smartwatches running the OS to hook up to Apple's hardware. Currently, the two major smartwatch platforms, Android Wear and the upcoming Apple Watch, are platform-specific, forcing potential users to switch their phone OS of choice if they want a device intended for the other ecosystem. Google's strategy, ongoing leaks indicate, is to bypass that decision, though that's assuming Apple plays ball.
In its present state, the app is near-finished, at least technically, a source described as close to the development team tells the Verge today.
Currently, that means basic functionality like notifications from iOS apps including FaceTime. There's also said to be integration with Google's own software, such as handling and replying to Gmail messages.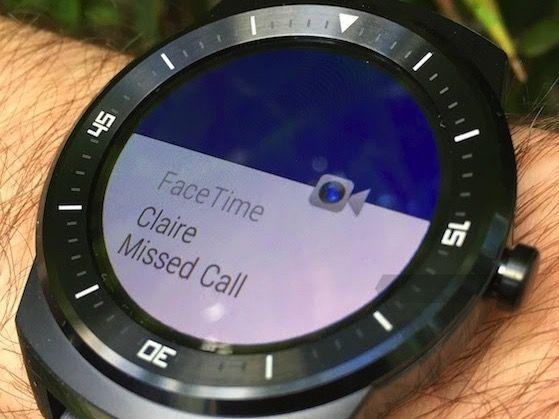 Google Now is, unsurprisingly, the other main component of the Android Wear for iOS experience.
Of course, even if Google irons out any lingering technical issues, that's not to say the app will ever make it to the App Store. Apple's approach of manually approving every piece of software means that Google will have to navigate through the admissions process, and it's unclear how receptive the Cupertino firm might be to competition to its own smartwatch.
It hasn't stopped unofficial hacks to get the two platforms talking, mind. A workaround to allow Android Wear watches to answer iPhone calls was detailed last month, at roughly the same time that signs of iOS-related code was spotted in Google's own software.
SOURCE The Verge