Android Wear Fires Back At Apple Watch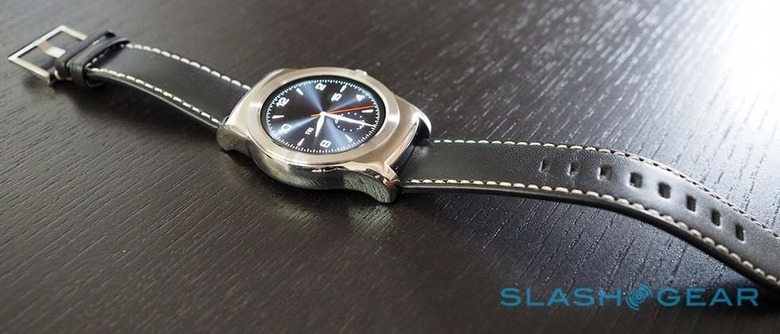 Google takes aim with a feature update to Android Wear just one day after Apple releases their own software boost to Apple Watch. This update for Android Wear includes many of the features mentioned in Google's first teaser for their next boost – now coming to a number of watches this week. The main feature in this collection is a new Launcher – this allows you to access apps by swiping left from the watch face. Much easier to access than before.
This update also brings on a new set of Wrist gestures – allowing you to flick through screens without even touching the watch display. Have a peek at this demo video to see what it means to work with these new wrist gestures.
Below you'll see a number of other updates as brought to your Android Wear device as early as this week. Some updates have arrived even early, popping up on devices like the LG Watch Urbane last week.
• Always-on screen, always-on apps: Apps now have always-on abilities instead of falling silent when you drop your arm.
• Draw emojis: Oh thank goodness. Emoji.
• Heads-up notifications: Popping up even when you've got a different app open.
• Switching watches made easier: Android Wear app pairs with more than one watch at a time. Easy peasy.
• Change your font size: The font size. It changes.
• Lock your watch's screen: Swipe patterns galore!
This update will also include Wi-Fi support. Only a limited number of watches have this ability from the start. This includes:
• Moto 360
• Sony Smartwatch 3
• Samsung Gear Live
We'll see about future watches, but other watches that've already been released will not have Wi-Fi support.
Wi-Fi support comes by heading to the Android Wear app on your phone, going to Settings, tapping on Cloud Sync, and turning it on.
Have a peek at our Android Wear tag portal and dive below for additional bits and pieces!