Apple Patched 13 Potential Apple Watch Exploits Today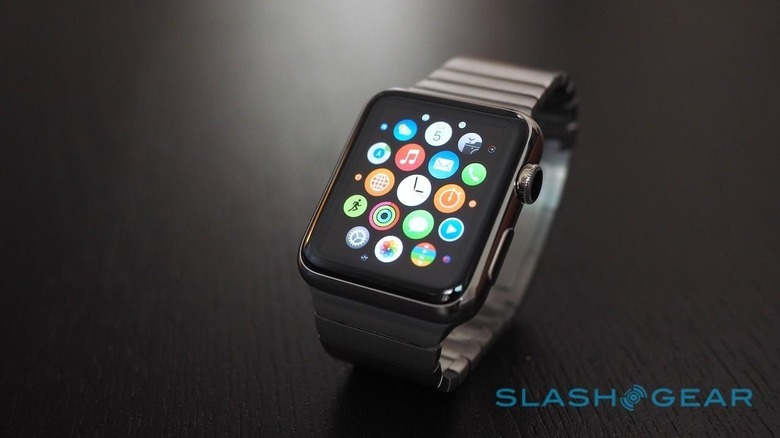 Apple's update to the Apple Watch today has done more than just improve Siri and third-party apps, with thirteen security issues also quietly patched. Apple Watch OS 1.0.1 was released through the iPhone companion app a few hours ago, and with it came a baker's dozen of fixes for potential exploits spotted by both Apple engineers and researchers at Google, Kaspersky Labs, and elsewhere.
For instance, one potential exploit could have allowed a malicious app to cause a system denial of service, while another might have allowed someone with nefarious intent to redirect user traffic to arbitrary hosts.
Another fix addressed occasions where internet communications were mistakenly treated as local, instead. Apple also updated its trusted certificates list for the watch.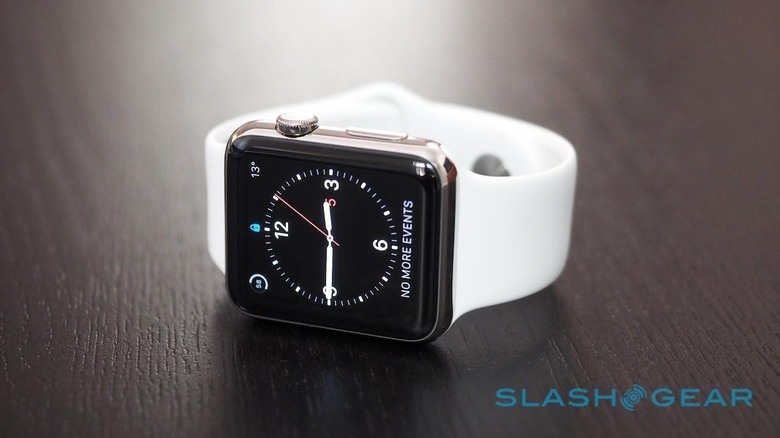 It's worth noting that there are no reports of any actual real-world exploits that have taken advantage of any of the issues Apple has fixed, though it's probably a good idea to update your Apple Watch sooner rather than later just to be safe.
Wearable security has been making headlines recently, most topically around the ability to reset an Apple Watch without requiring a passcode. It should be a relatively simple fix, by not allowing the Watch to be turned off and rest without the code first being tapped in, but it's not something Apple has acknowledged this time around.
"For the protection of our customers," the company points out, "Apple does not disclose, discuss, or confirm security issues until a full investigation has occurred and any necessary patches or releases are available."
To install the new firmware, you'll need to have your Apple Watch on its charger and its battery at 50-percent at least. Then head into the companion app on your iPhone, go to "General" and then "Software Update" in order to search for the latest version.
SOURCE Apple