Android Photo Gallery to re-separate from Google+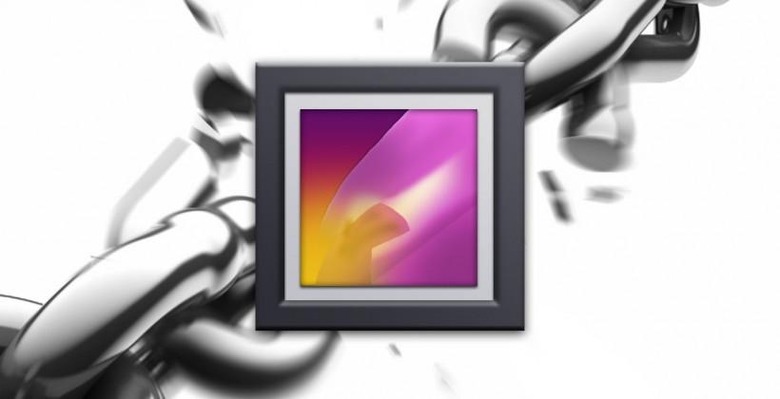 Over the past year Google began bundling the Android photo and video gallery into an app called Photos – and today, we're to understand, that's all coming to an end. The app you know as "Gallery" might not return, but word has it that Google plans on separating its photo services from Google+ in one key way: sign-ins. No longer will you need to have a Google+ social networking account to have the photo services that come along with it.
Word comes from Bloomberg where they suggest "people with knowledge of the matter" have tipped the split. Google's "photo service", as they call it, will likely turn into its own self-serving entity.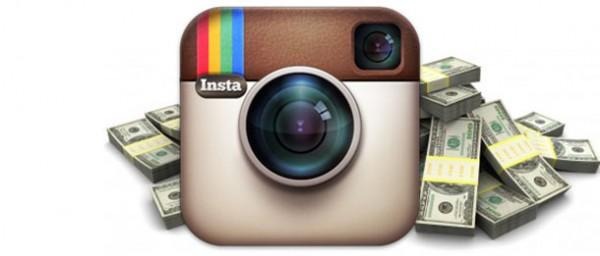 Think Instagram. Think about how much that separated service was worth to Facebook back in 2012, then think about how Facebook made a point to note how they'd be keeping Instagram separate from the social network. Separate and easier to grasp by the public, that is to say – Facebook even made their own Instagram rival to drive home their point.
If Google does indeed separate their photo abilities from Google+, they could be considering the following:
• Permalinks for each photo available to the public
• Web (Chrome) and Android-based apps for administration
• Special sharing perks through Google+
Imagine if Google decided one day to integrate YouTube into Google+, allowing only those with Google+ accounts to watch videos. Now spin that service back out and you've got Google's YouTube for photos. A best buddy for YouTube, but for photos.
Sound like a winning move to you?