Today Android devices everywhere* will begin to gain access to Android Pay. Just so long as those devices have NFC. *And just so long as they're inside the United States. Android Pay is a sort of re-branding of Google Wallet, a system where Google's devices handled your money from a variety of sources, allowing you to pay for items both in the physical world and digitally. Now with systems like Apple Pay and Samsung Pay on the rise, Google has changed the name.
Today there are two different apps for the Google Wallet / Android Pay system. The Wallet is where you keep your money, the Pay is what you use to pay. Simple enough? Here's where it gets confusing – if only for a short period of time.
NOTE: Android Pay has appeared on a limited number of testing smartphones thus far, and may not appear updated for you for the next several weeks!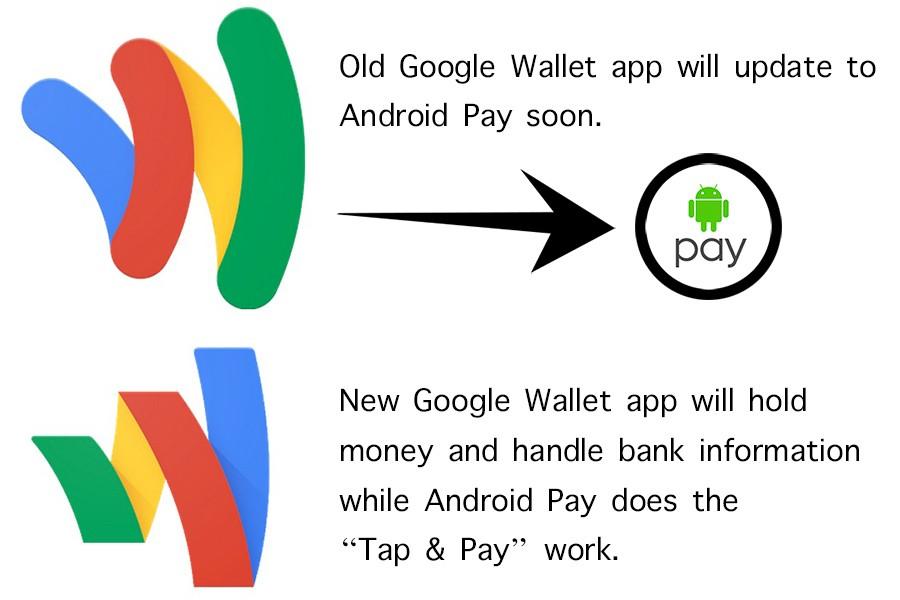 To get Android Pay today, you'll need to download the Google Wallet app. That's a strange thing to do, wouldn't you say?
You're downloading the "old" version of the Google Wallet app because Google will be transforming it into Android Pay within the next couple of weeks. All you'll need to do is update the app when the time comes.
You can also download the "new" Google Wallet app.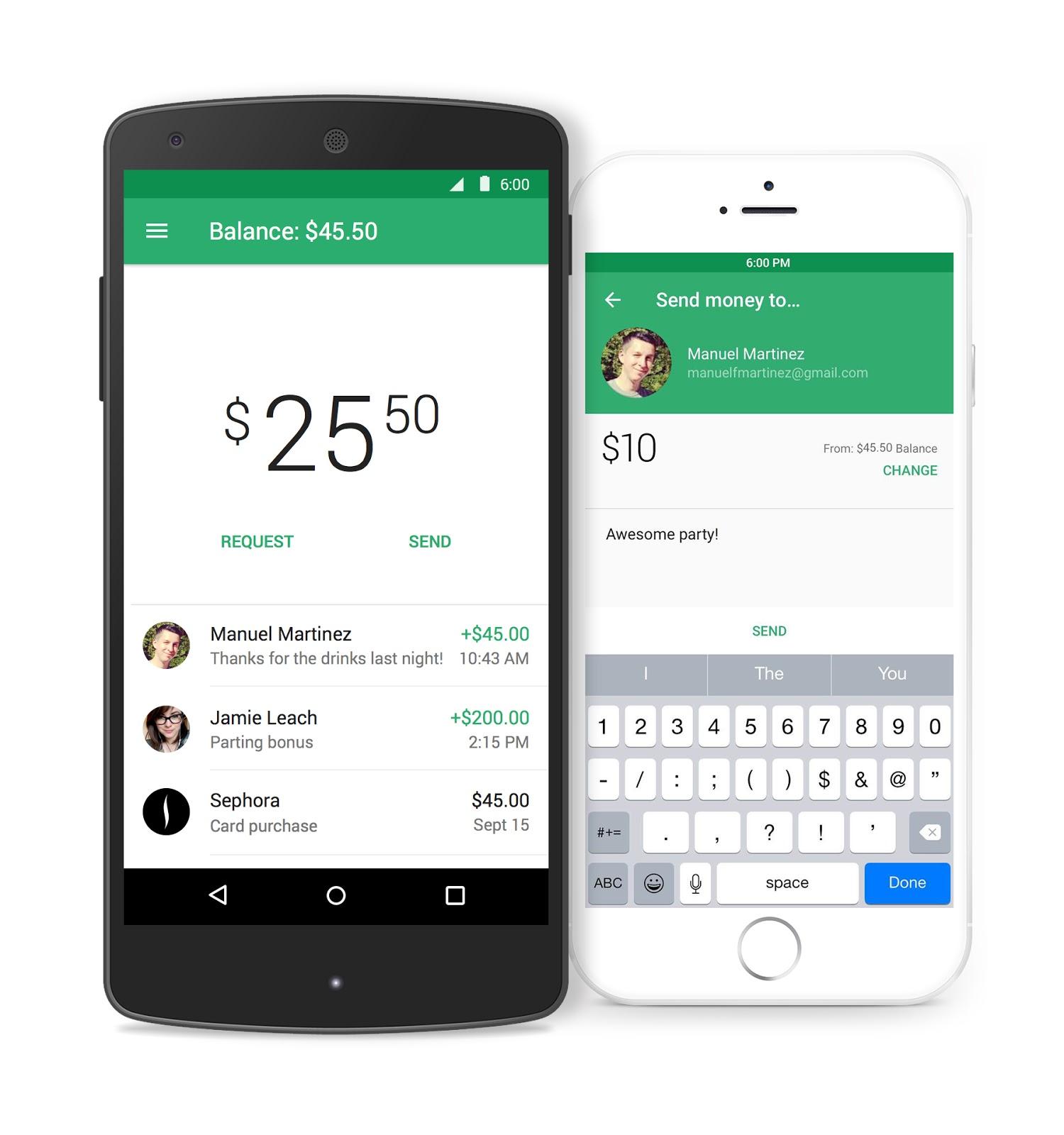 This new Google Wallet has a slightly different icon and allows you to manage your money within Google's "Google Wallet" system in a number of ways – sending or receiving money from or to your debit card, bank account, or Wallet Balance digitally.
Android Pay handles your "tap & pay" duties.
Android Pay also handles your store loyalty cards and gift cards. Android Pay's tap & pay feature uses money handled by your Google Wallet.
Stick around our Android Pay tag portal to learn more through the future!