Android Pay lands in the UK, without Barclays of course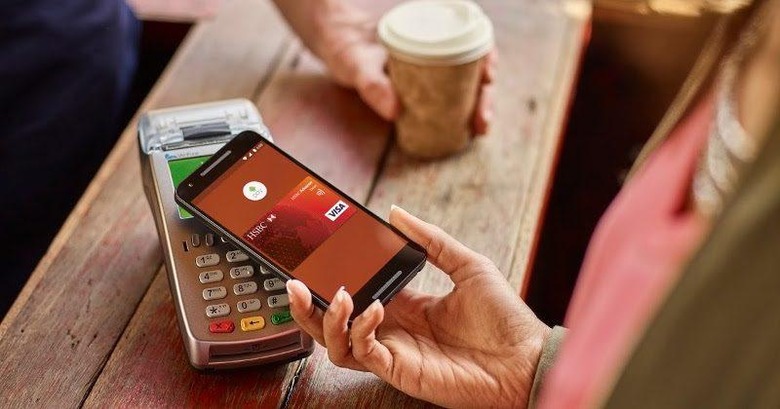 Even with Google's clout behind it, Android Pay's international rollout hasn't exactly been progressing as blazing fast speed. Still, any new territory covered means more opportunities for Android Pay, and more chances of competing with Apple Pay (or even Samsung Pay). The newest territory to join Google's mobile payment kingdom is, well, the United Kingdom, allowing Android users to pay for coffee or transportation with just a tap of their phone. But as might have already heard, Barclays has opted not to join that party and set up one of its own.
For now, that means Android Pay's supported UK banks are limited to the likes of Bank of Scotland, First Direct, Halifax, HSBC, Lloyds Bank, M&S Bank, MBNA and Nationwide Building Society. Google does promise that more will be added to that list eventually. Except, of, course, Barclays.
Those who do have MasterCards or debit cards from those banks will have a wide range of places to use their smartphones to pay. They can pay with their phones in Starbucks for coffee, or take a bus or train with a tap of their phone via Transport for London. And they also can pay for in-app purchases using less taps with Android Pay.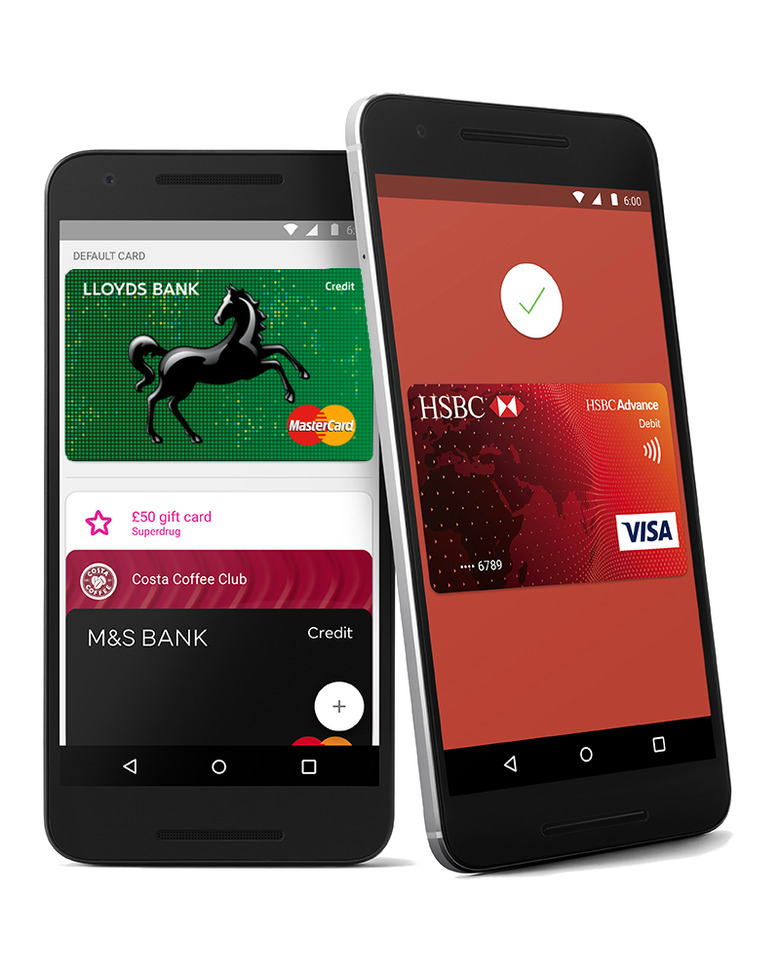 Barclays plans on launching its own "Barclays' Contactless Mobile" payment system in June. That will integrate with the already well-used Barclays mobile banking app. Amusingly enough, it will only be available on Android. Analysts see the market for mobile payments as rapidly growing, and some do prefer to strike out on their own rather than rally behind (and pay fees to) bigger camps.
Of course, Barclays won't be able to spread as much as Android Pay, so Google isn't exactly worried. For example, Android Pay's next destinations will be Singapore and Australia, though Google hasn't exactly revealed when that will take place.
SOURCE: Google