Android P 'notch' tipped as Google pushes flexible phones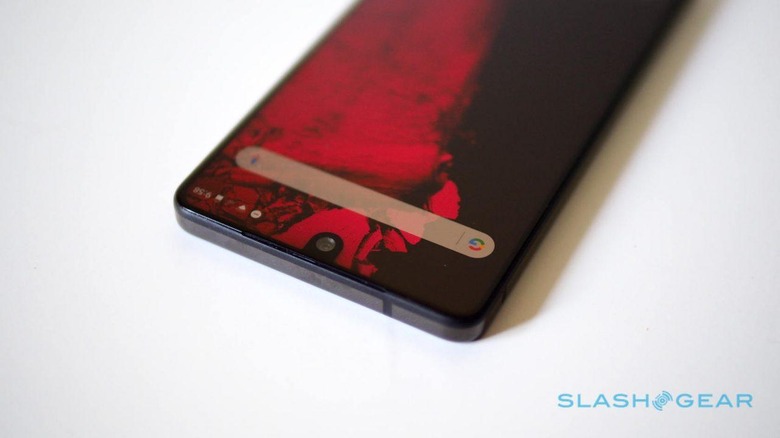 The iPhone X's notch looks set to spread, with Google reportedly preparing 2018's Android P to natively support atypical screen shapes. Though controversial from the earliest rumors of its existence, the cut-out section at the top of the iPhone X's OLED screen was a necessary evil given what sensors Apple wanted to include in the device.
That's because it was what Apple believed was the best way possible to accommodate two design goals that were functionally at odds. On the one hand, the iPhone-maker wanted to slim the bezels of its smartphones, pushing the edges of their screens closer to the sides. On the other, however, it wanted to increase the number of user-facing sensors, most notably the so-called TrueDepth camera, an array of components that power Face ID biometric security and facial tracking.
Although divisive at first, after living with the notch the general consensus appears to have simmered down to the point where iPhone X owners don't really notice it in day to day use. Now, Bloomberg reports, Google is looking to follow in Apple's footsteps with some unusual display action of its own. As with the iPhone X, Android's new notch provisions will be for functional reasons, rather than aesthetic.
Android device-makers have similar goals to Apple, in that they want to trim down bezels yet also improve the number of front-facing sensors for more advanced features. Until now, we've seen a number of attempts to achieve that, with mixed results. The Essential Phone, for example, has a small notch cut out in the upper center of its touchscreen, for the front-facing camera; its earpiece speaker, LED notification light, and other components that must be positioned on the fascia of the phone are shoved into a narrow slit just above the display.
Other Android phones have trimmed the side bezels aggressively, but kept larger panels top and bottom to accommodate their cameras and other components. The downside to going the Essential route, though, is that Android makes copious use of the status bar at the top of the screen, which the Essential Phone's camera basically divides in two.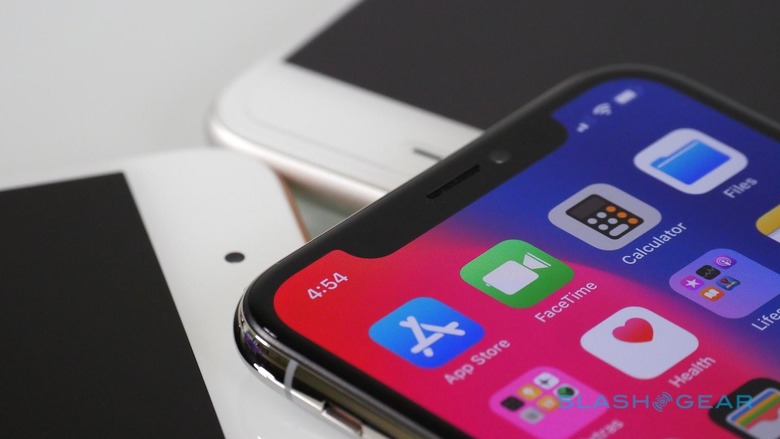 What Google would appear to be doing with its new version of Android, therefore, is what Apple did with iOS 11: getting its layout ready to support an interrupted status bar. That would mean Android phone-makers would be free to use non-rectangular displays if they so wished – Bloomberg says Huawei is working on such a device, in fact – without having to worry about cutting into functional parts of the UI.
While that might seem like Google copying Apple, other planned changes to Android would push the platform beyond what iOS currently supports. According to the report, this new Android version will also cater natively to devices with multiple screens, as well as folding displays. Again, it's about giving manufacturers using Android the flexibility to support new hardware designs without needing to modify the OS from stock in the process. Samsung, for example, is expected to launch a folding Galaxy smartphone either later this year or early in 2019, with the handset known currently as the Samsung Galaxy X using its bendable OLED screen technology.
The "notch" itself, therefore, is just a side-product: a way first Apple, then Google use to accommodate escalating demands on the fascia of smartphones. Android P, expected to be released later this year according to the report, will also reduce power consumption and more tightly integrate the Google Assistant, it's said. Third-party developers will get improved access to Assistant support in their apps, too, though that feature may slip depending on how aggressive Google's software roadmap becomes.