Galaxy S9 unveiling confirmed for MWC, Galaxy X foldable phone in 2019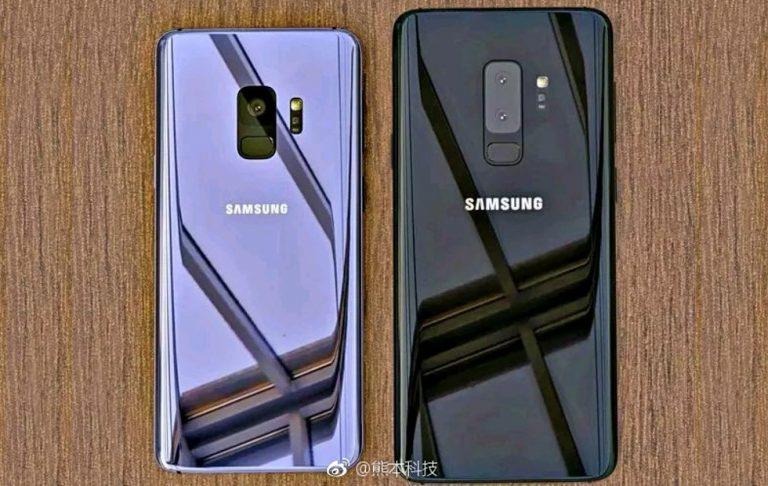 CES is almost half over so anything that should happen would have already happened by now. And so it's not exactly surprising when DJ Koh, Samsung's mobile business president, confirmed it won't be announcing the Galaxy S9 this week. Somewhat unexpected, however, is that Samsung will indeed announce its 2018 flagship not at a separate even but at, or specifically before, MWC 2018, with launch details promised to be revealed there as well.
It's a bit of a departure from Samsung's schedule last year. It announced the Galaxy S8 in March during its own Unpacked event and after MWC already packed up. This time, it will be taking advantage of the crowd in Barcelona to kick off its 2018 mobile plans, probably a day or two before MWC itself starts.
Announcing the Galaxy S9 a month early could also mean that it will launch earlier as well. The Galaxy S8 went on sale in April, hinting that the Galaxy S9 could start shipping in March. Of course, it's not set in stone, but the way the Galaxy S9 is shaping up based on leaks, there shouldn't be any major technical hold up to it launching that soon.
There will be some hold up in the still elusive foldable phone, though. According to Koh, it is planning to launch that device sometime next year, contradicting his own projection of a 2018 launch. We might still see some semblance of foldable phones this year, like the ZTE Axon M, but it might not be until mid 2019 that we'll see Samsung's interpretation.
Koh says that the UX, meaning the user interface and user experience, is the major hurdle for Samsung. As seen on the Axon M and the Kyocera Echo before it, that is indeed a critical piece of the puzzle. It does, however, suggest that Samsung may have already solved the hardware pieces at this point. Earlier rumors claim that the foldable phone will go into production no earlier than November, supporting Koh's 2019 target.
VIA: ZDNet