Android O Pixel Launcher released (unofficially) [APK Download]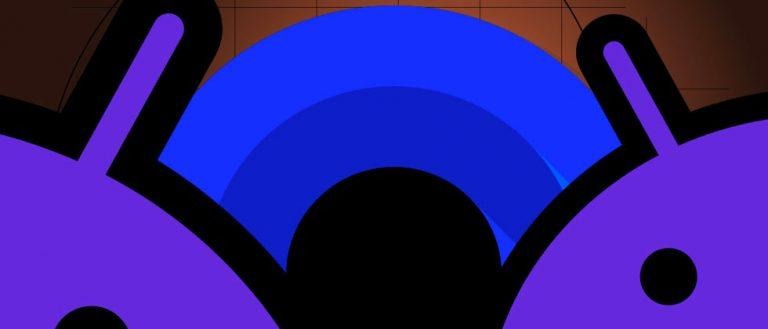 The Pixel launcher has been torn from the heart of the Android O developer preview update released last week, APK'ed today. The one thing better than getting a whole new version of Android for those with little time on their hands is a launcher. In this case, it means getting the look and the feel of the newest and most updated smartphones in the world without going through the effort – or dishing out the cash – to get that experience in its original form. Today all you've got to do is download a file – sort of.
This version of the Pixel Launcher for Android devices is new and fabulous – albeit buggy. Users that attempt to use this version of the launcher could be in the realm of riches for forward-thinking features from Google. These same users could also potentially be in for a couple of mess-ups, as it's not technically made for every single phone in existence. Using a tablet is right out.
SEE ALSO: Our guide on how to get the full version of Android O installed on your device. Note the restrictions, and don't try to install Android O on a Galaxy S III or HTC One X, please. Thank you!
This version of the Android O Pixel Launcher was originally connected to a developer's Android O preview software build. It's been lifted and backported to the masses by this same developer, released for anyone to try. This APK download, therefore, should be entirely safe to make use of – but we take no responsibility for whatever happens between here and there.
For the APK download head to XDA Developers and tap the DOWNLOAD button. There's a note there to help with development if you have the ability – if you try to run the app and it does not work, capture a log. Users that try to run the app and it force-closes: just wait a minute and try again.