How to download Android O update features for your phone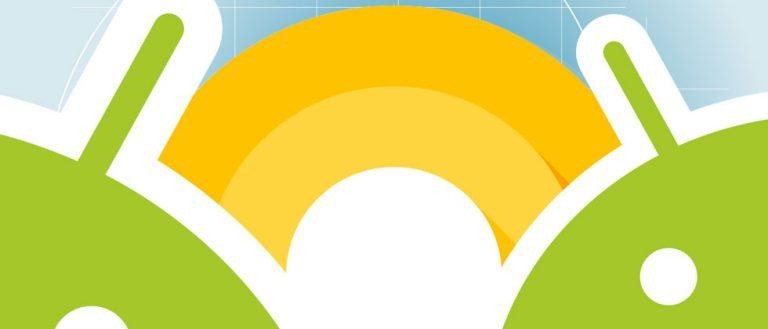 Today Google released Android O Developer Preview for smartphones of several types. Users that wish to partake in this download will want to pay attention to the warnings from Google made this afternoon. This release is different from those in the past in that it's specifically NOT part of the Android Beta program – instead, it's meant for developers extra-specifically.
While we've seen the line between developer preview and Android Beta downloads blurred in the past, with Android O, Google is clear. This is a system that only developers should really be wanting to use. With Android O, Google is not prepared to have half the early early adopter Android fan universe downloading all at once.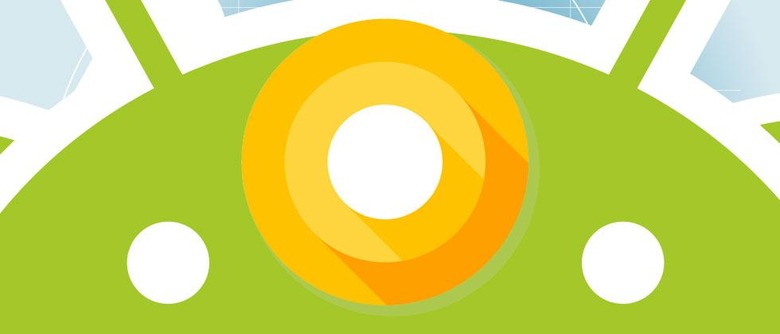 Users prepared to take the step to handling a Developer Preview version of Android O can do so through Google's Developer Portal. At the Download Android O page, users will find several versions of this software available. This software is available for four phones, one tablet, and one Android TV device.
• Nexus 5X
• Nexus 6P
• Pixel
• Pixel XL
• Nexus Player
• Pixel C
This update requires that the user flash a new system image to their smartphone, tablet, or Nexus Player. As such, all data will be removed from the device being updated. It's important to save all important data from the device before doing any sort of high-level flashing such as this. There's also a set of instructions for Uninstalling the Preview from a device at the same link as shown above. Scroll to the bottom of the page and read how it's going to go down.
• Date: March 2017
• Build: OPP1.170223.012 (Nexus 5X, Nexus 6P, Nexus Player, Pixel, Pixel XL), OPP1.170223.013 (Pixel C)
• Emulator support: x86 & ARM (32/64-bit)
• Google Play services: 10
• API diff: DP1/25
Google's set of Instructions for this newest update is pretty much the same as it has been for the past several. Head to Flashing Instructions on the page Factory Images for Nexus and Pixel Devices to see how it's done. You'll need a desktop machine – Windows or Mac OS will do just fine.
Stick around for additional updates on Android O well through the future. See SlashGear's giant Android Hub for all the updates your heart can handle!