Android N's multi-window takes on iPad Pro for laptop-ditchers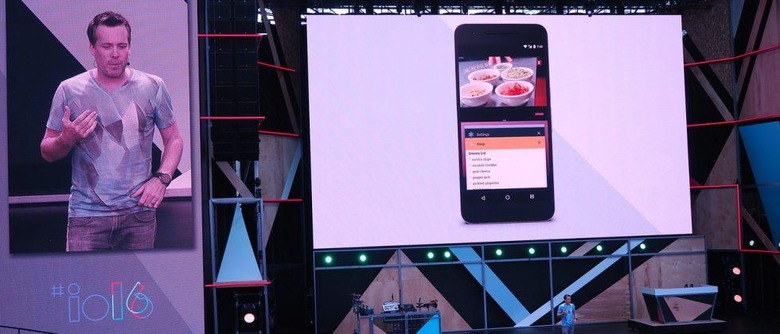 Android N won't just be faster and more secure, but offer serious productivity improvements to multitasking and a new multi-window system. Closing the gap between what Apple's iPad offers for content-creators looking to replace their laptop with a tablet, Android N's ability to show two apps on-screen simultaneously will bring a new degree of usability for hybrids like Google's own Pixel C. Meanwhile, there'll be changes to how notifications are managed in Android N too.
On Android N tablets, there'll be the ability to float a second window – picture-in-picture style – so that you can carry on watching a video, holding a video call, or monitoring Twitter while simultaneously doing something else on your slate.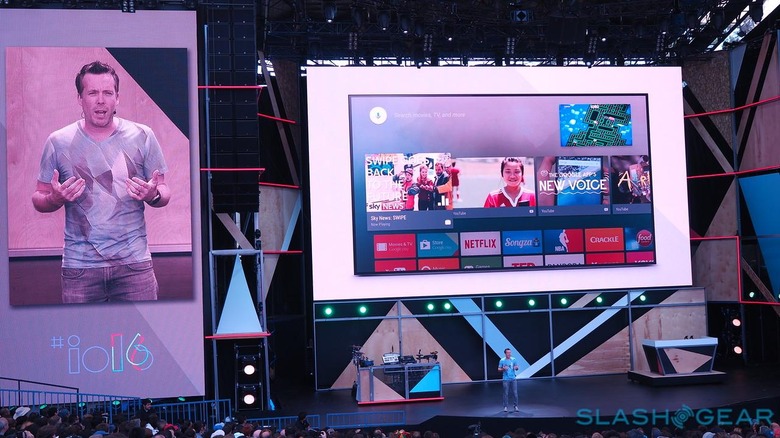 That's something we've seen Samsung do independently on its Galaxy tablets, but with Android N it'll be baked in at the core level.
Unlike Apple's iOS, however, multi-window won't be limited to tablets, and will instead be supported on phones. You'll be able to split the screen in two – the line runs across the center of the screen when you're holding it in portrait orientation – and then pick from other apps to have displayed at the same time.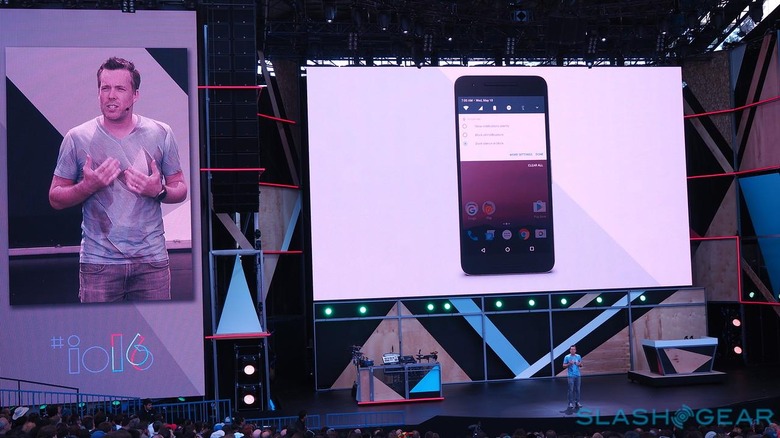 That could be handy for consulting a recipe in the browser while also putting together a shopping list in a note-taking app.
For notifications, meanwhile, there'll be more granular control over what shows up in your status bar. In Android N, you'll be able to choose which apps can notify, to mute all notifications, or to show more of them.
Long-pressing on a specific notification will allow you to adjust settings for the related app specifically.
The urge to ditch a traditional computer and replace it with a tablet is a topical one. Apple pushed the iPad Pro as a particularly solid way to do that; as we found ourselves, for the most part it's a legitimate alternative.
Tablets running Android have, though often equipped with keyboard, struggled when it comes to multitasking in comparison.
The new multi-window additions are available in the new Android N release preview that's available today, and which Google says should be stable enough to install safely on your everyday device.