Android Marshmallow's best feature is a real snoozer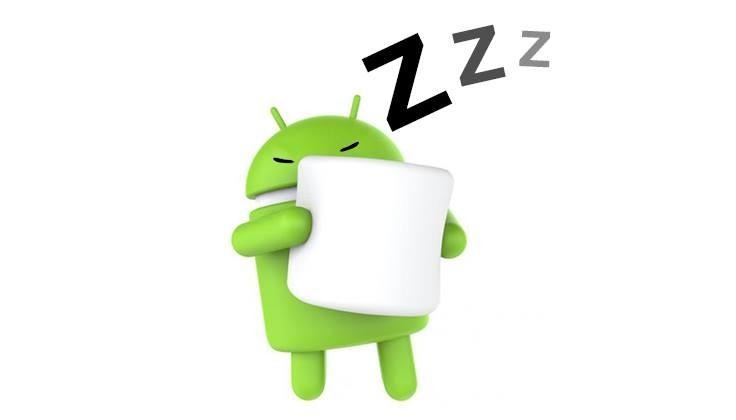 Google's next version of Android is revealed to have a "Dozing" feature which effectively puts your smartphone to sleep. With Android 6.0 Marshmallow, Google will be bringing a Doze mode that detects when your phone has not been in use for an extended period of time – when you've accidentally left it on the counter over a long weekend away, for example. When your Android device senses this amount of inactivity, it powers down all non-necessary functions. Google suggests that with this feature enabled, smartphone users could be seeing battery life extended by 2x or more.
As Google puts it, this feature will trade "a little bit of app freshness for longer battery life." With this features on Nexus devices – like the Nexus 9 (and 6P and 5X), for example, Google suggests that "devices with M lasted up to 2x longer in standby."
That's with the Doze feature on, of course.
"No matter how much we improve power management on Android," said Google's Dave Burke, "sooner or later you've got to charge up that device. So we wanted to improve that too."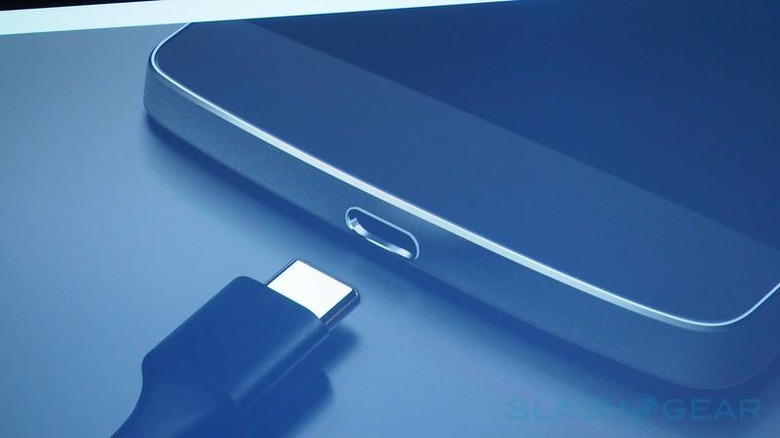 USB-C will be supported in Android Marshmallow, and will be in play on the Nexus 6P and the Nexus 5X.
UPDATE: Google's Android Developers channel has released the following DOZE video. Have a peek!
Android "M" Developer Preview began to be released for Developers back on May 28th, 2015. Starting in the first week of October Android Marshmallow for everyone began rolling out for everyone.
Within Android, USB-C will be able to be used for Charging, Power Supply (using your device as a battery to charge something else), File Transfers (MTP), and Photo Transfers (PTP).
And MIDI. Strange! Google's presentation included the appearance of MIDI, saying your USB-C cord could bring up this message: "Use device for MIDI input." Make some music!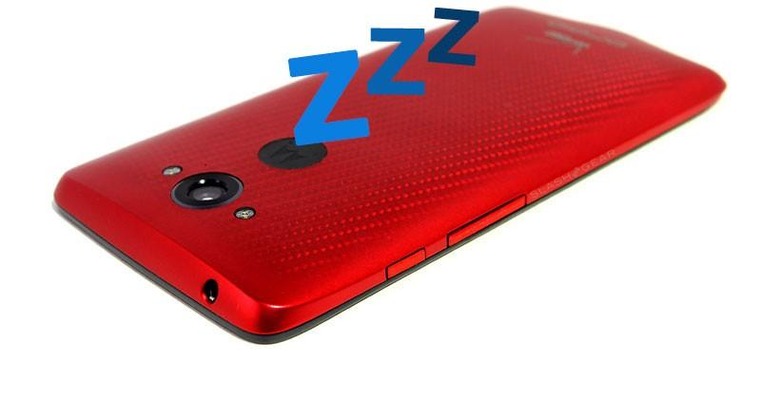 Stick around our Android hub for more information as we continue to explore Marshmallow and the rest of the Google mobile universe!
NOTE: This article was updated on October 2nd, 2015, to reflect updated information about its contents.