Android Marshmallow revealed with new statue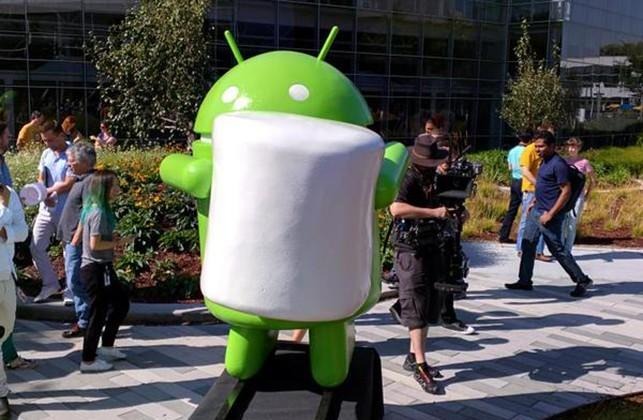 Today Google will unveil the statue – and with it the name – of the newest version of Android. This fact has been teased by Google employee Jeff Sharkey then revealed by Google employee Dave Burke – and it's a strange one. Google has opted to have an original Android holding the marshmallow rather than turning the statue into an Android-ified marshmallow with white head and all. This can only mean one thing – the next version is going to be Nuts.
This version of Android has been being released to users in preview mode for the past several weeks. At this moment, Android Marshmallow is on preview version number 3 – with a new version well on its way. With a new statue already unveiled, we can expect the first full release of Android Marshmallow to be coming out within the next few weeks.
Above via Sharkey, Below via Burke.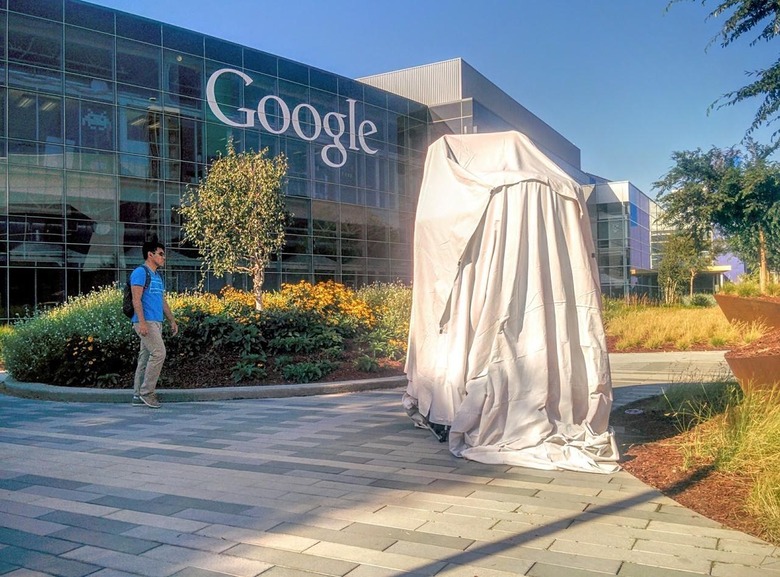 With the release of Android Marshmallow we can also expect the full unveil of Google's next two Nexus devices. So far we're to understand that the manufacturers chosen by Google to run this year's releases are Huawei and LG, replacing Motorola for the larger of the two devices and sticking with LG for the smaller for the third device in a row.
Have a peek at SlashGear's Android hub and the timeline below for additional details on where this version of Android is headed!