Android Marshmallow hits HTC One M8 GPE before M9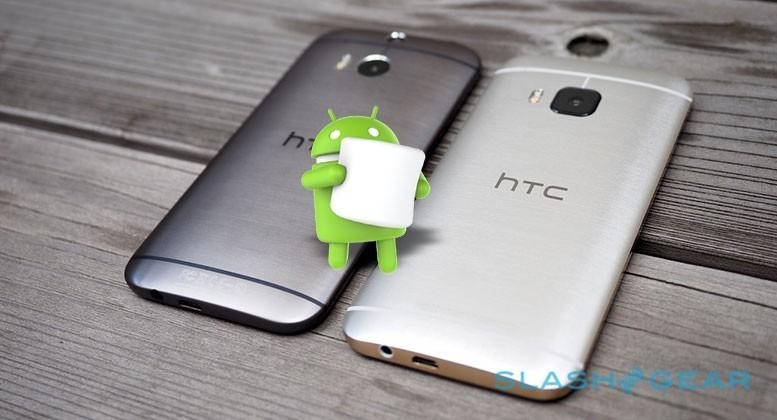 The first of a collection of Marshmallow updates for HTC One Android devices has been released. This first update – beyond the HTC One A9 – goes to the HTC One M8 Google Play Edition. This goes as expected, as the software on the smartphone is about as close to stock Android as a Nexus smartphone. This is also the last Google Play Edition smartphone HTC created with the company – unless you count the Nexus 9, which we don't. That wouldn't even be fair at all.
This update brings on a number of feature upgrades and new bits and pieces to the HTC One M8 including App Standby and Now On Tap. This smartphone now also works with the excellence of Doze, the Marshmallow feature we called
Android Marshmallow's best feature
back when it was first announced.
See our
for more Marshmallow goodness.
This rolls well with our big
for the Android Marshmallow update, including many HTC Desire devices and both the HTC One M8 and HTC One M9.
According to HTC's Online Communications Manager Jeff Gordon, both the HTC One M8 and M9's carrier editions will begin to roll out before the end of the year. "Not all carries this year," said Gordon, "but rollout will start."