HTC One Marshmallow update coming to M9, M8, not M7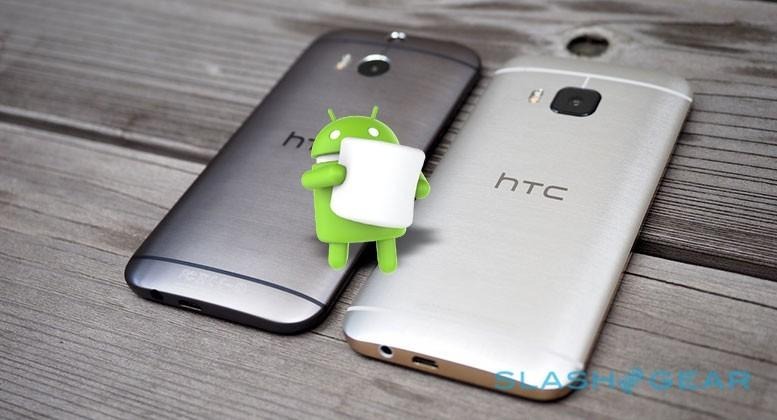 A "preliminary" list of HTC devices is shared by an inside source with knowledge of the company's plans to update to Android Marshmallow. The list includes devices that will have updates to Android Marshmallow and HTC's Sense version 7. This includes the HTC One M9 and HTC One M8, of course, but does not include the HTC One M7. Also included are a wide variety of "M" devices, "E" devices, and Butterfly 2 and 3. This list, being preliminary, may be a bit deceiving for some devices that do not have enough base storage for Marshmallow in the first place.
The source LlabTooFeR has been sharing reliable HTC software information for the past several years. This bit of information is trustworthy, but not guaranteed to be 100% accurate as HTC's plans may chance. That said, this source suggests that "some devices with lack of internal storage like Desire 816 may not receive Android M update."
The full list of devices that MAY receive update to Android Marshmallow are as follows: HTC Desire EYE, HTC Desire 816, HTC Desire 820, HTC Desire 826, HTC One M8, HTC One M8s, HTC One M8 EYE, HTC One E8, HTC One M9, HTC One M9+, HTC One ME, HTC One E9, HTC One E9+, HTC Butterfly 2, HTC Butterfly 3.
This vibes relatively well with the update schedules for HTC's biggest competitors with Marshmallow for Samsung and Marshmallow for LG, cutting off right around 2x generations back.
Have a peek at the timeline below for additional information on the Marshmallow update for the device you've got in your pocket or in your hand right this minute.