Android Bug Deletes Images After Download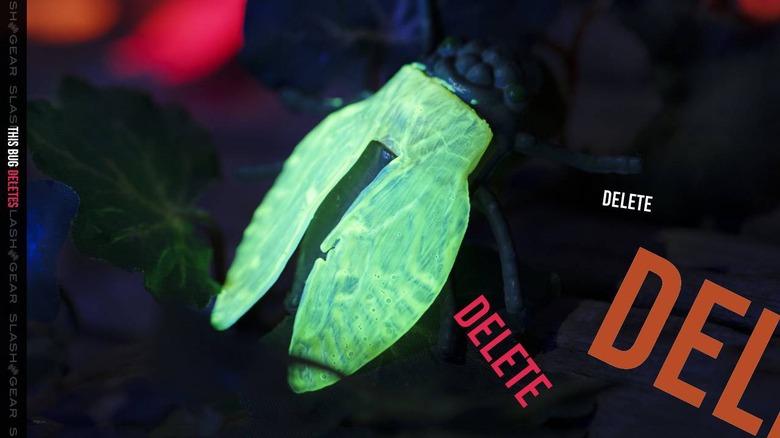 A bug was reported in Android 9 this week which dealt with a feature called "cleanOrphans" for the mobile OS. Per the report, downloaded files – in this case downloaded images – were moved by the user from a download folder to a separate folder, as one does when they'd like to organize their operating system. All seems normal until the device enters Doze Mode (Idle Maintenance Window). Then, there is chaos.
The user reporting this bug made said report on January 30, 2020. Similar errors – or related bugs – were reported more than once over the past couple of years. The situation seems to center on a person's moving of content from a downloads folder in Android – or the lack of a downloads folded in the first place. One way or the other, Android gets a bit confused.
In the logged series of events tracked by an anonymous user on Google's Issue Tracker site, "idle maintenance started" appears to be the first domino. Through the maintenance mode activated in Doze – from all the way back in Marshmallow, but made better each successive Android version release. In this mode, some files are checked, some are deleted.
Left alone, this maintenance mode will not likely delete any Download Folder files. It's when those files are moved to folders other than the Download Folder that things get a bit messed. One of the ways in which a file might be moved – in this case – is with Google Photos. Using Google Photos to organize one's own downloaded files, one might make a folder called "memes".
It would also appear that re-naming the original downloads folder may result in the deletion of downloaded files. Thanks to the intrepid work of the anonymous user that submitted this bug most recently, we've been pointed toward this fix for the bug – but not in a way that's particularly helpful to an everyday user. That was one fix that was never integrated with Android – back in May of 2018.
For the time being, we recommend avoiding taking time to organize one's own downloads on any Android device into individual folders in said device. Instead, once you've downloaded files on an Android device, it's safest to transfer said files to a separate device – a desktop computer, for instance.
We'll let you know when we find out when this bug has been fixed. At the moment, it's not looking particularly hopeful!