Today's release of Android 8.0 Oreo includes a generous helping of new features for devices of many sorts. Today we're running down 10 of the most delicious-looking features for smartphones that'll get the Oreo update first. This includes some of the most basic (but important) modifications – like extended battery life, and game-changing – like Ambient Screen.
10. Notification Dots
Just when you thought you didn't have enough ways to get notified of updates to apps and updates inside apps, there's Notification Dots. These dots appear over apps that want to surface new bits and pieces for you. The dot's color is selected automatically, extracted from the icon of the app on which it's resting.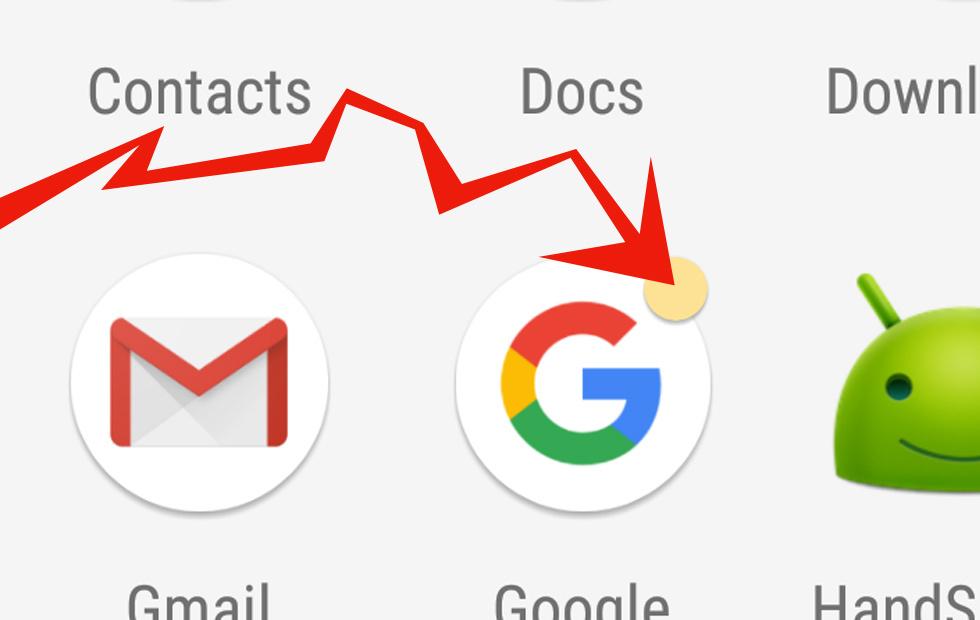 9. Adaptive Icons
Device manufacturers may choose from one of several shapes with which all icons will be displayed. In addition to the default "square", there's also a transparent backdrop, circle, vertical rectangle, or horizontal rectangle. There's also an option to add a "dog ear" effect to the upper right of a square or rectangle shape.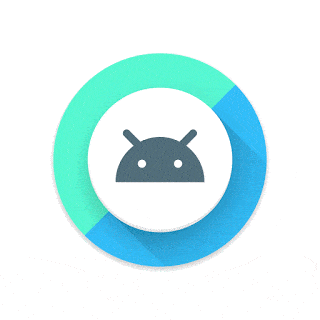 With these Adaptive Icons, it is hoped Android apps will have a slightly more cohesive look across the board. This will (cross your fingers) make Android devices all look a bit more solid in their overall physical aesthetic.
8. New Emoji
I'm not one to get emotional over teeny tiny images, but the ability to get a new rock and roller Emoji with an Aladdin Sane bolt over his eye – that gets me a little choked up. This update will give users access to a bevy of new Emoji (60, actually) with which they will be allowed to rule the internets.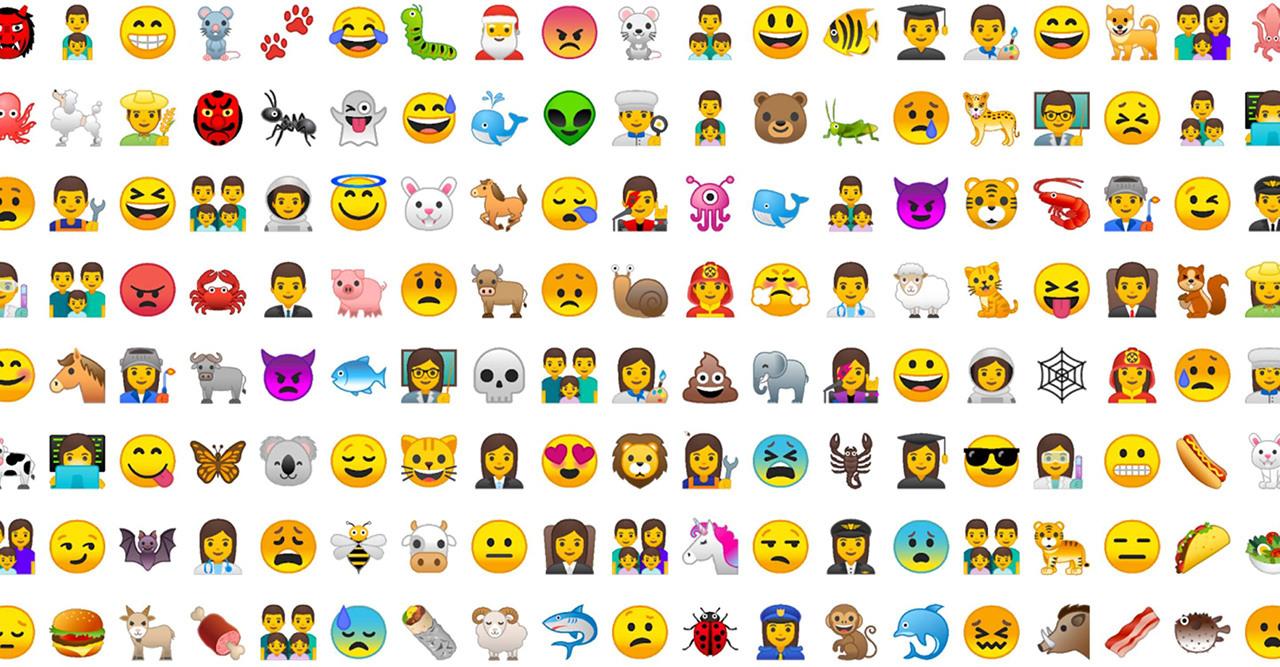 7. In-app Shortcut Pinning
Developers may enable a feature which allows the user to "pin" a unique page in an app for later access. For example in a chat app, the user might pin a shortcut to a chat dialogue with their significant other to go there first. This shortcut will be pinned to the user's homepage, appearing like an app. s
6. Wi-Fi Settings
This update brings improvements specifically to devices' Wi-Fi selection process and preferences therein. This includes the following items, as listed by Google:
• Stability and reliability improvements.
• A more intuitively readable UI.
• A single, consolidated Wi-Fi Preferences menu.
• On compatible devices, automatic activation of Wi-Fi when a high quality saved network is nearby.
5. Downloadable Fonts
The "Downloadable Fonts" addition to Android with Oreo is not a font free-for-all for the end user. Instead, it's a feature which allows developers to release their apps without packaging fonts inside. Downloads can then be made by the app from a shared provider and support library.
This also works for emoji, which can also be downloaded and loaded on the fly. Fonts are also now a fully supported resource type, allowing them to be defined in XML and used in XML layouts.
4. Extended Battery Life #1
With Android background location limits, users will find that background apps (not currently the frontmost app active) get location updates "less frequently" than with previous versions of Android. This includes Google Play services – and all other apps that request location updates.
3. Extended Battery Life #2
While several optimizations have been made to Android 8.0 Oreo to extend battery life for the phones for which it is made, Background Execution Limits might be the most important. Background apps that are running now have "limits on how freely they can access background services."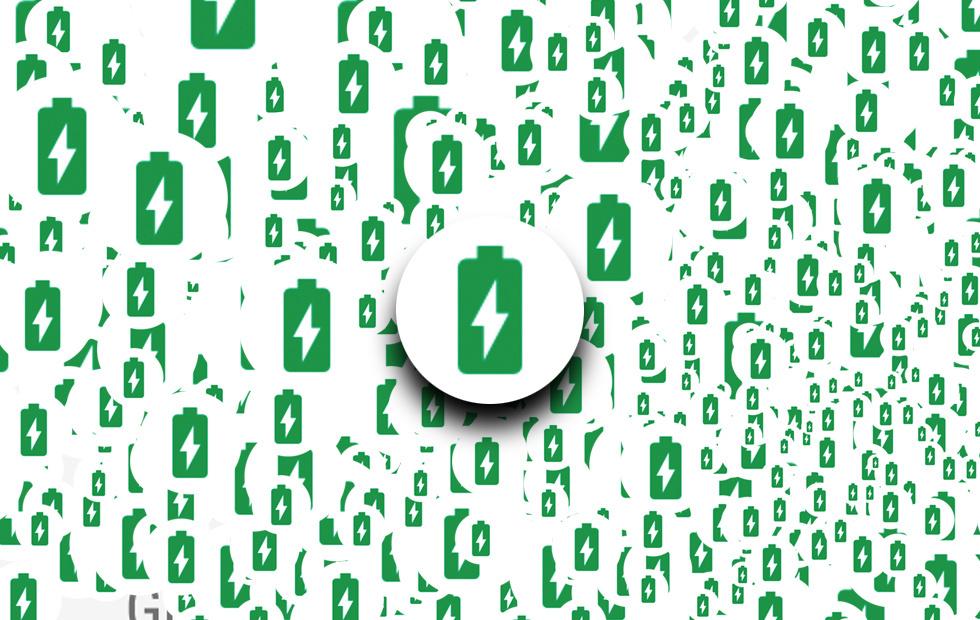 Restrictions added with Background Execution Limits exist in Android Oreo by default. Users using Nougat can also enable these restrictions manually in Settings. Apps may still work in the background using "JobScheduler jobs", but the user must be aware of this in order for it to work.
2. Ambient Screen
With Ambient Screen, users will see highlighted incoming notifications for certain apps. These notifications will have larger fonts than normal with a highlighted app name and quick-access to actions they might take immediately to respond.
1. Wide-gamut Color
The image below should appear just orange (or red, depending on what your brain thinks), unless you have a DCI-P3 Wide Color Gamut display on your device. If you do have a Wide Gamut display, you'll see a shape in the box. If you see the shape, your device will be able to take advantage of Android Oreo's new access to Wide Gamut color for apps.
Apps can display wide gamut images with a flag in their code. Once active, these apps will be able to load images with wide color profiles embedded within. Profiles supported by Android Oreo include AdobeRGB, Pro Photo RGB, DCI-P3, and a whole lot more.
Wrap-up
The update to Android 8.0 Oreo is coming to a wide variety of devices already out in the wild, and a whole lot more coming in the months ahead. Features above are only part of the story. This update has far-reaching intentions and will surely make the next generation of Android devices better than any that've come before it.