Android 4.0 Ice Cream Sandwich will be available in January for hacked devices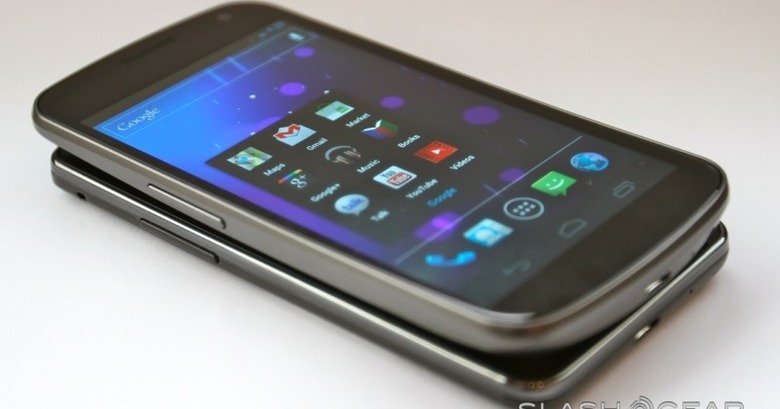 If you're unaware of the the term CyanogenMod 9, you'll be more than a little bit surprised that the most well-trafficked hack for Android will be bringing Android 4.0 Ice Cream Sandwich to a whole barrage of smartphones in the first month of 2012. What the team at CyanogenMod do is manufacture and develop a ROM, essentially the clothing and innards of in this case an Android device, allowing users who are daring enough to hack their smartphones or tablets to add their customizations for free. What they've done is to create not some flashy wild interpretation of Android that'll blow your socks off, no, instead they've taken Android and tweaked it to a more perfect state – and come January 2012, we're going to be tasting Ice Cream Sandwich.
The significance of this situation is that because the source code for Android 4.0 Ice Cream Sandwich was released this week, Cyanogen and crew will be able to release a working version of the operating system before many manufacturers are able to ship out phones with the OS. While the Galaxy Nexus, Google and Samsung's hero phone made to play host to the most basic version of Ice Cream Sandwich, will undoubtedly be the first device to have the operating system on it and will certainly be the first to have the OS in stores, CyanogenMod 9 is the key for thousands of ravenous Android fans to get a taste of the next Google treat as early as possible outside a Nexus device.
Android 4.0 Ice Cream Sandwich on Galaxy Nexus hands-on
It's not yet known what devices will be able to run CyanogenMod 9 and therefor Ice Cream Sandwich right off the bat, but we anticipate a whole slew given recent releases of 7, aka Gingerbread, which saw wide releases recently. Hundreds of Twitter followers of the head fellow, Steve Kondik, aka Cyanogen himself, have already re-tweeted the simple message he left early this morning "..and we're off. check back in 2 months
#cm9 #ics" this signaling the obvious: this release is gonna be big.
[via Cyanogen]