Analysts: Apple Watch Could Top 19 Million In 2015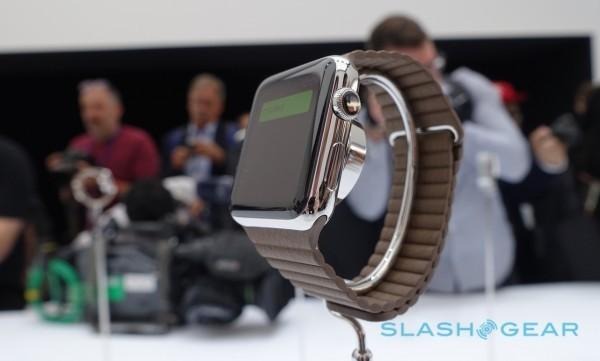 Apple will "spring forward" at its event on March 9th, where it will likely launch its first generation of Apple's wearable technology, the Apple Watch. The Apple Watch is expected to hit consumer markets sometime in April. Over the course of 2015 it's predicted to sell 19 million units. 10 million of its sales are predicted to come directly from the holiday season. As of now, we aren't the only ones speculating. Professional market analysts have been reporting their bullish views on Apple's possible success in the market place.
Some Analysts believe that the Apple watch will be a powerhouse propelling the wearable industry onto the wrists of everyday consumers. The Apple watch sales are projected to be a slow burn, according to Keith Bachman at BMO Capital Markets. He, like many others, believes that Apple needs the app market for its watch to get up to speed before consumers really catch on. Therefore, he thinks over half of the Apple Watch sales for 2015 will be made during the holiday shopping season.
Let's use Bachman's figures to create a clearer picture of just what he predicts for the Apple Watch in the coming years. Those 19 million sales add up to only 3.9% of Apple's iPhone user base. If sales grow as 36.5 milion units in 2016 as Bachman predicts, then almost 11% of iPhone users will also be using an Apple Watch.
Wearable tech isn't new. We've seen some great watches using Android Wear, like when we got our hands on the Huawei Watch at MWC 2015 . The Apple Watch won't even be the only smartwatch for the iOS system. Pebble Time is already out there and has the leading battery life on the market, lasting seven days. We're looking forward to seeing just what all is unveiled at Apple's big event. We'll keep you updated with all things Apple at our convenient Apple hub.
Source: Apple Insider