AMC's 'Fear the Walking Dead' scores Colman Domingo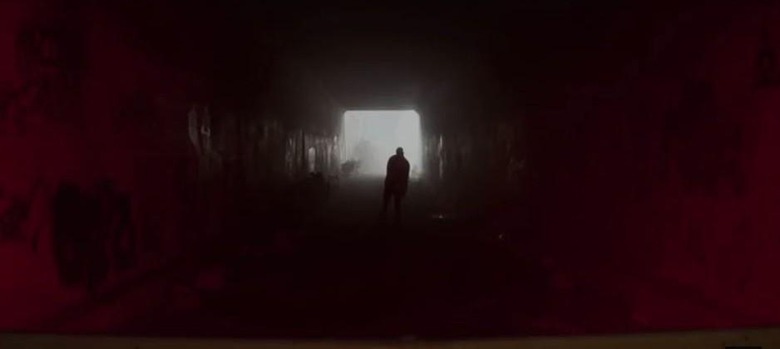 In case you've somehow missed the news, AMC is about to bestow the television watching public with another version of its The Walking Dead series, only it will be called Fear the Walking Dead, and it'll feature different characters in a different part of the country. The series is promised to flesh out parts of the story that are so far missing, and will increase the number of months per year audiences get to indulge in AMC-styled zombies. Now another cast member is on board.
The new series will be arriving some time this summer, though we still don't know an exact date. What we do know, however, is that it will include Colman Domingo amongst the cast, at least according to Deadline, and he is said to have a recurring role. Not much is known at this point, excepting that he will play a man named "Strand" who is described as mysterious, smart, and sophisticated.
The first teaser trailer for the series arrived back in late March (the one featured above), and that's our first glimpse of what the series will offer. If you didn't catch the hints from the trailer, we've previously detailed everything you need to know about the show.
If you don't have a cable subscription but you do have a Hulu subscription, there's some more good news — Hulu scored exclusive streaming rights to the series earlier this year, meaning those with a Plus subscription will be able to catch the episodes online rather than having to wait for the season to drop on Netflix.