Hulu scores 'Fear the Walking Dead' exclusive streaming rights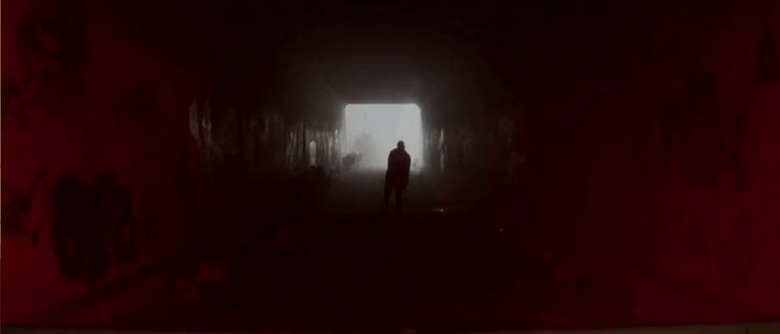 Hulu is quickly becoming a force to be reckoned with, and alongside the Seinfeld announcement is news that the company will be the exclusive future home of AMC's Fear the Walking Dead series, at least as far as online streaming in concerned. This is a somewhat surprising move, considering that AMC granted Netflix exclusive streaming rights to the first season of The Walking Dead back in January. Furthermore, AMC is doing far more than just granting Hulu FTWD streaming rights.
Hulu has revealed what it is calling a "groundbreaking" multi-year contract with AMC Networks, which has granted the video streaming service the exclusive SVOD rights to not only Fear the Walking Dead, but also its new and yet-to-premiere primetime scripted dramas and comedies from several channels: AMC, of course, as well as BBC America, WE tv, Sundance, and IFC.
Fear the Walking Dead is a companion series to TWD that takes place with different characters in a different location (Los Angeles), showing the same zombie apocalypse from an entirely new perspective. This will include, at least as far as we've heard, a look farther back before the event happened, giving fans a better understanding what took place while Rick was unconscious.
The first teaser trailer for the series was shown in a commercial during The Walking Dead's season 5 finale — you can see it for yourself above, though it reveals precious little. The movie is set to debut this summer, and will give us AMC zombies year-around once it does.
SOURCE: Hulu