Ambitious Oculus: Billion-player Facebook MMOs and R&D explosion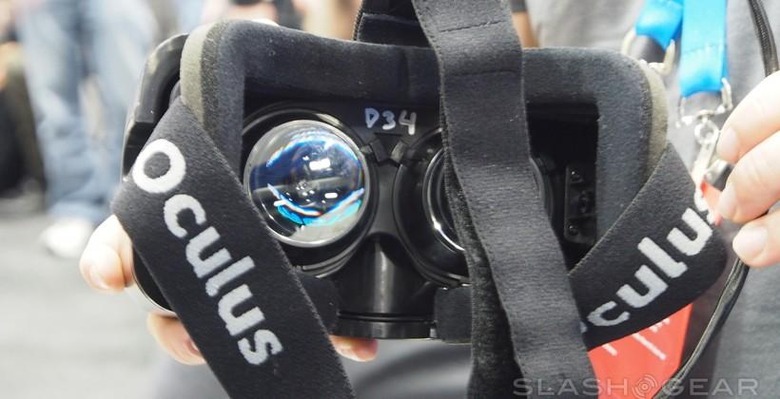 Facebook has ambitious plans to use Oculus Rift to create a billion-player game, Oculus CEO Brendan Iribe has teased, immersing social network users in a quite literally massive multiplayer environment, though in the meantime it will focus on a speedier release of the next headset. Oculus VR may be a $2bn addition to Facebook's roster of acquired companies, but the team is still looking at how it can motivate young coders and students to develop new virtual reality applications.
Of course, for that to happen, Oculus needs to get more of its VR headsets out in the wild. The updated version – dubbed DK2 – was revealed back in March, though no specific launch date for the final product has been confirmed.
Iribe still declines to pin down a day, going only so far as to say that the next Rift is "coming soon" during his appearance on-stage today at TechCrunch's Disrupt conference.
However, arguably more interesting are the tidbits shared about just what Facebook might end up doing with its freshly-acquired technology. For a start, Oculus' Seattle offices will be transformed into an R&D center and outreach lab, working with universities on innovate ways to apply VR tech.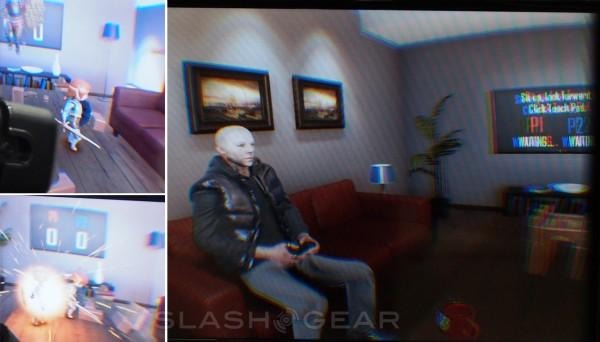 Facebook certainly isn't thinking small, either. Blending social and gaming into a vast MMO aiming at not millions but billions of participants is going to take some time, Iribe conceded, but argued that Facebook's sizable user-base would be a solid place to start.
Exactly what "players" in this new social-game hybrid will look like – and how their environment will be rendered – is still open to interpretation. For instance, the Oculus exec revealed, the company has been working on a demo where users are represented with nothing more complex than a simple cube.
The avatars move as the people they represent turn their head, and Iribe says that – despite the absence of human features – users quickly come to accept them as "real".
Whether that'll be enough to pacify the legion of early supporters who were vocal in their disapproval of Oculus VR selling up to Facebook remains to be seen. Iribe maintains that the social site's funding is essential if Rift is to scale meaningfully.
SOURCE TechCrunch