Amazon's surprise event makes new Echo likely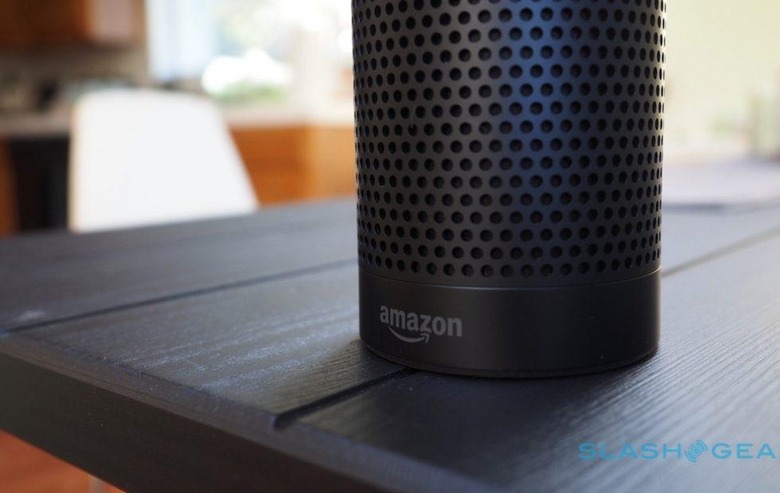 Still got any gadget enthusiasm left between Apple's iPhone X aftermath and Google's upcoming Pixel 2 launch? Amazon is hoping the answer to that is yes, since it's holding an unexpected launch in Seattle today. The retail behemoth is playing exactly what's on the agenda close to its collective chest – though we're holding out hope for Jeff Bezos spending three hours talking about Whole Foods' new hot counter food line-up – but we have a few ideas as to what we can expect.
Top of the list is likely to be a new full-sized Amazon Echo. The original smart speaker was first released all the back in November 2014, an age in gadget terms. Supplies of new units have been in and out of stock for the past few weeks, and right now Amazon won't even let you order one, suggesting it's not sure when it will be back in stock.
Spoiler alert: the answer to that is "never, probably" as it's about time a new Echo makes its appearance. With Apple's music-centric HomePod on the horizon, Sonos' Alexa-integrated speaker just a few days out, and Echo Dot taking care of low-budget sales, a new Echo with more emphasis on audio quality seems very likely. Considering how poorly the existing model holds up to the HomePod – as even our relatively brief audition with Apple's speaker made clear – that can't come too soon.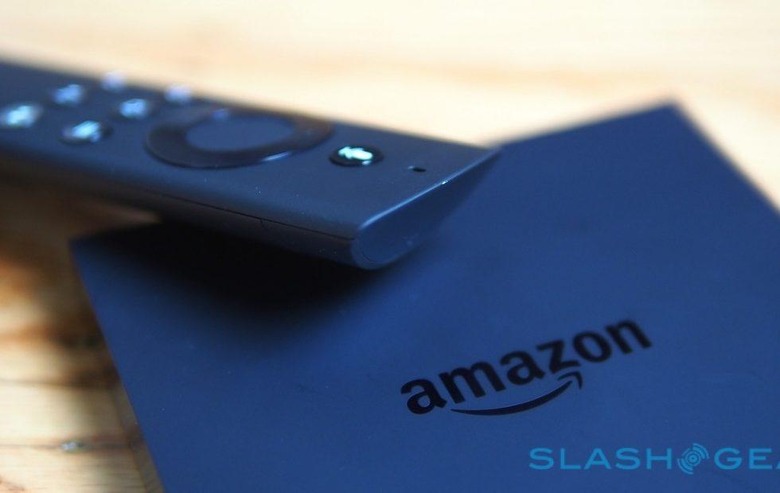 Fire TV looks set to be another area of focus, meanwhile. Again, expect more Alexa integration as well as Amazon pushing 4K: this wouldn't be the first Fire TV to support Ultra HD video, but with Apple making the technology topical again recently with the new Apple TV 4K, Bezos & Co. are unlikely to want us to forget that they have the hardware too.
Finally, there are some more unusual possibilities. One recent rumor suggested Amazon would follow Nest and others into the home security segment, with some sort of connected camera. Even more outlandish is the prospect of Amazon Alexa smartglasses, offering hands-free access to the virtual assistant. Given the elaborate collapse of Google Glass' ambitions, and the fact that what we've heard so far of Amazon's product makes it sound a whole lot like a fancy Bluetooth headset, we've a feeling the market will take some persuading.
Indeed, it's not been all good news for the platform recently. Earlier this week, Google yanked YouTube support from the Echo Show, claiming the touchscreen-fronted smart speaker was going against the video service's terms of service. Considering that was one of the expensive gadget's most appealing abilities, it's a timely reminder that while Amazon has fingers in plenty of pies, it's still dependent on other platforms for some of its more popular use-cases.
Amazon's event kicks off today at 10:30am PT (1:30pm ET) when we'll find out more.