Amazon Alexa smart glasses could be retailer's next big thing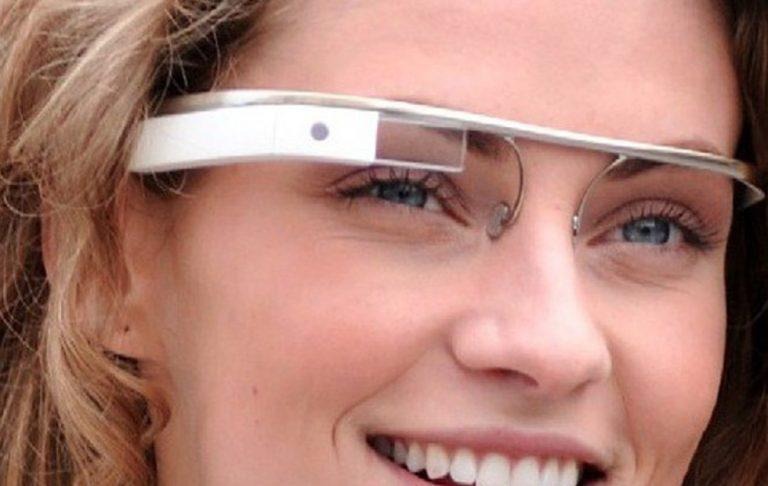 Despite having coffers as large as Google, more or less, Amazon is less trigger-happy when it comes to hardware not directly related to its core business of selling people stuff. Especially after it got burned so hard by the Fire Phone, pun totally intended. Its success with its Echo line of speakers, however, may have emboldened Amazon to make a leap of faith again, this time by putting its Alexa assistant on your face, via its own spin on the smart glasses wearable.
Those who have watched the Google Glass, pictured above, fly and crash will understand how risky this move could be. Although one of the dream devices from science fiction, the current day technology quickly showed the limits of what even the likes of Google could accomplish. Add to that the amassing concerns about privacy, and you will get the picture of why Google Glass suffered a long and silent death.
Amazon, however, is doing things differently and is ditching the things that made Google Glass fail. According to sources, its smart glasses won't have a camera and won't even have a display. It will use bone conduction technology to deliver audio without having to put anything inside your ear. In short, for all intents and purposes, it will look like any regular, unobtrusive eyepiece.
What's the point of it all, then? These unnamed smart glasses will supposedly give users a way to activate and talk with Alexa without having to take take out their smartphones or even unlock them. They can simply say the magic word that triggers Alexa and ask away. This has been one of the biggest missing feature in Alexa's presence in smartphones, unlike Siri and Google Assistant, which could be triggered by voice even from a locked screen.
This does mean that Amazon's smart glasses will be nothing more than an inconspicuous Bluetooth headsets in eyeglass form. It can only be used to communicate with Alexa via audio and nothing else.No image recognition and now visual feedback, aside from the one on the paired smartphone. When you think about it, it might actually be less of a risky step for Amazon after all.
Something a bit closer to home, literally and figuratively, is word of a new Echo device, this time a security camera. While Amazon already has camera-enabled Echo devices in the very odd Echo Look and the Echo Show, these have been limited to fashion or video calls. This new Echo security camera, on the other hand, will be a bit more general purpose, though Amazon is most likely to sell it as a way to check if your Amazon delivery already arrived.
SOURCE: Financial Times