Amazon's LOVEFiLM Signs Marvel Cartoon Deal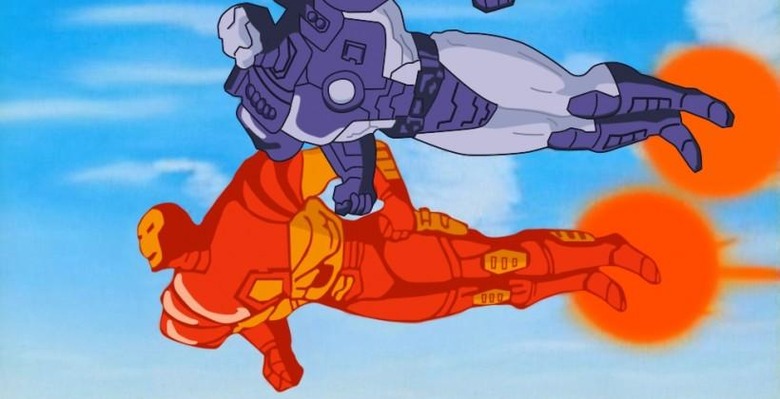 Amazon-owned Euro Netflix rival LOVEFiLM continues to ramp up its catalog, inking a deal with Disney UK and Ireland that will see Marvel animated classics such as X-Men and Iron Man go up for instant streaming. The new licensing will see hundreds of cartoon episodes added to the LOVEFiLM line-up, as the company attempts to further narrow the gap between it and arch-nemesis Netflix.
That sense of competition has been fuelled by recent research suggesting that, while LOVEFiLM has the edge in movie content for its European viewers, Netflix is besting it in TV content. The discovery came amid a round of new TV licensing deals for LOVEFiLM, including an agreement with Channel 4 earlier this month that will see titles like Peep Show, Father Ted, and The Inbetweeners added.
Meanwhile, a previous deal with NBCInternational and other content agreements with ABC and BBC Worldwide means the catalog is gradually expanding. Alongside it, there's an increasing number of devices that support LOVEFiLM access, including the console trinity of Wii U, PS3, and Xbox 360, Amazon's own Kindle Fire and Fire HD tablets, the iPad, and other devices.
LOVEFiLM says shows from the past 50 years featuring Marvel characters will now be made available, with titles including Iron Man, The Incredible Hulk, Fantastic Four, X-Men, and Silver Surfer. Subscriptions are priced from £4.99 per month.