Amazon's HDR video arrives for Prime subscribers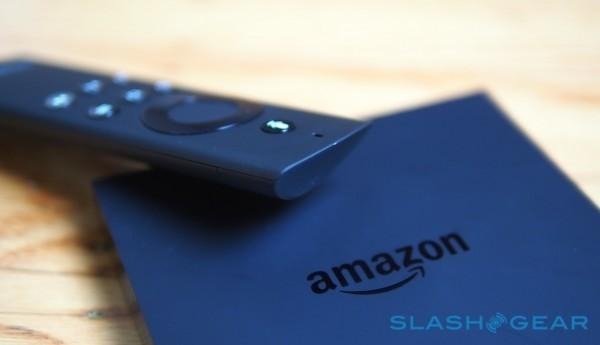 Back in April, we heard word that Amazon would be adding HDR video support to Prime Instant Video some time later on in the year, doing so with the promise of improved image quality. The new viewing options would be arriving on its own original shows, but the company had said that it was also working with other entities to bring HDR to other content, too. Fortunately, Amazon didn't make us wait too long for the feature to arrive. Today the company announced that Prime members can watch HDR versions of episodes from its own original shows.
Amazon boasts that it is the first video service of its kind to give users a high dynamic range viewing option, something that is for its Prime users in particular and sans extra cost. Kicking things off is the company's Mozart in the Jungle, which can be watched by subscribers in HDR on Samsung's SUHD televisions.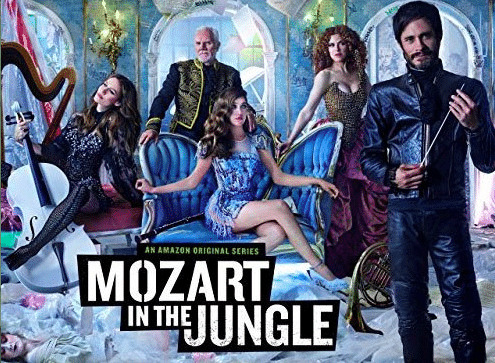 This covers the show's first season, and will expand to include more content (and presumably more televisions) in the future. Those future plans weren't detailed beyond Amazon's continued work with Hollywood studios and plans to launch more shows and expanded support some time this year.
With HDR footage, Amazon promises shows will present an "upgraded visual experience" over traditional footage, being refined so that the brightness, color, contrast, vividness, and detail all make the image seem more lifelike.
Check it: Amazon Fire TV Review