Amazon TV dongle tipped by Plex app drop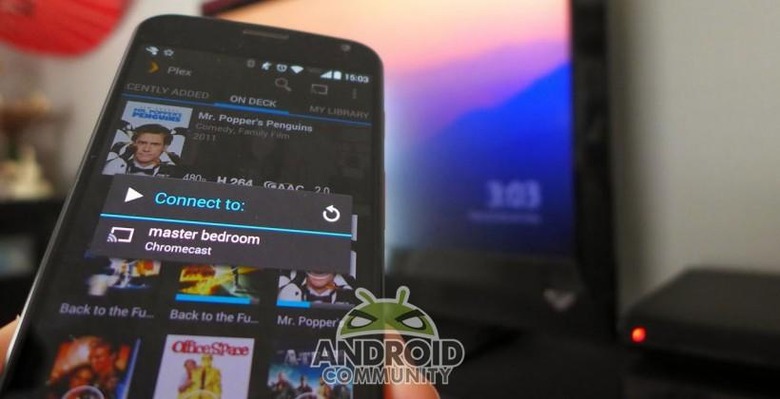 This morning not a few minutes before Amazon begins their latest keynote speech, it's become apparent that Plex is joining in on the fun early. In a price-drop for the popular media server for Android, this app has been made more readily available on the Amazon app store.
This is a drop on the Amazon app store specifically, not just the Google Play store. This app is made to allow users to gain access to their media no matter what device they're on inside their own network, perfect for Chromecast users. Chromecast use with Plex was enabled earlier this year.
Amazon's TV set dongle will likely take on much of the functionality of the Chromecast device released last year. Amazon's event suggests that users will get a lot more functionality out of the brand in the living room – this paired with rumor that a set-top box is on the way suggests a near-lock for one or the other.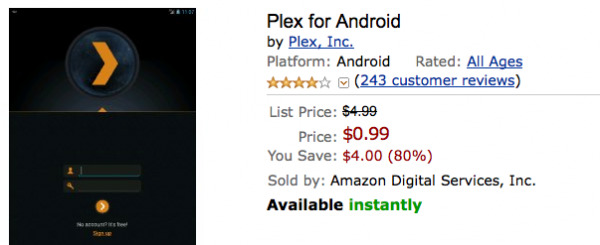 The big event starts at 10AM Central Time – that's right around the time this article is published – so stay tuned. We'll be following Amazon through the entire event as all details are spilled.
VIA: 9to5Google