Plex Chromecast support free from Beta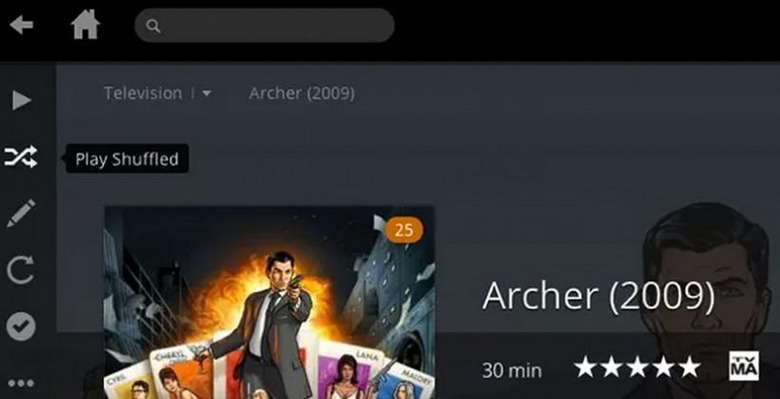 This week the folks behind the media streaming app ecosystem Plex have announced that they're finally out of Beta with Chromecast support. They've been testing Chromecast for several weeks now, releasing the Beta version of the app with compatibility for Plex Pass members only. Now that Chromecast support is finalized, Plex is offering it for free to all users.
Using Android and iOS devices, users of Plex apps will be able to roll with content mirroring as well as streaming of photos, music, and videos. With content mirroring, you'll be able to see details for your media on your television hile you're browsing through media on your phone. With every kind of media streaming, Plex promises the highest quality in the wild "or your pixels back."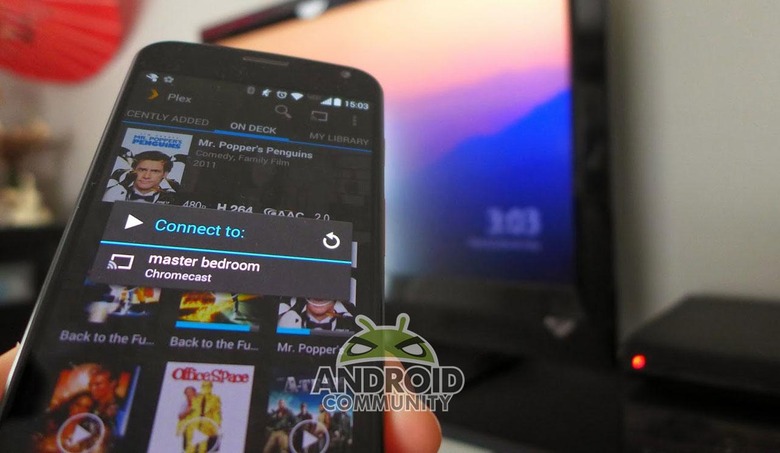 Also according to Plex, this update will allow the iOS and web app for Plex to shuffle music. This feature has been "one of the most requested" in the past six years of Plex being an app environment, and it's time to release it this week. This feature is able to be edited, with a play queue that can be added to or deleted on the go.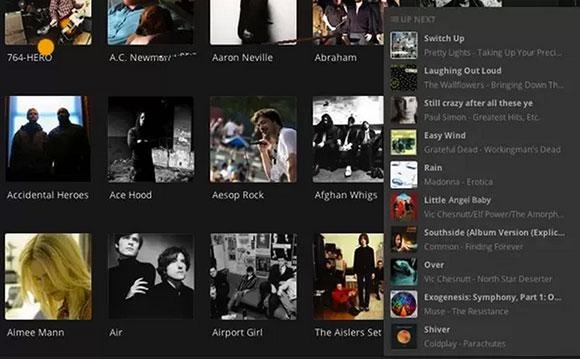 This shuffle feature also works with tags – you're able to shuffle all music of a certain genre, for example. Also added in the same vein is a play queue for movies. Plex now allows you to shuffle all of your movies – or all of your unwatched movies, for example – watching them in any order.
Finally for Plex Pass members, this updated app will work with Camera Upload for iOS. This feature allows you to automatically upload all photos from your iOS device to a directory on your network. This eliminates the middle-man, allowing you to not only stream your media, but to move it as well.
VIA: Android Community