Amazon tipped to be eying a pay TV service of its own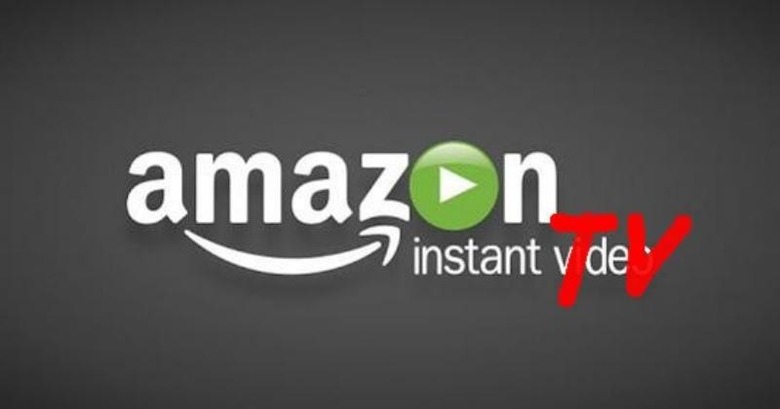 It seems everyone is doing it these days. Verizon recently launched its Go90 pay TV subscription service. And although Apple, as expected, didn't announce such a plan with the new Apple TV, that doesn't remove the possibility that it could still do so a bit later. And now, the most recent rumored player is Amazon. According to sources, the retailer giant has mulled over the possibility of a paid TV program that would significantly bolster its video offering beyond the already prized Prime Video subscription.
The rise of Netflix and other video on-demand services have put traditional TV and content providers on notice but so far the latter have been able to retain their hold on the likes of cable and broadcast TV. Now, however, they are seeing a more direct assault on their territory with companies attempting to offer pay TV services, even as they themselves struggle to update their businesses into the Internet age.
Amazon is, of course, no stranger to such a business, already providing video on-demand via its Prime Instant Video subscription. Given that market is now more or less stable, with key players set in their own little kingdoms, it is unsurprising that Amazon would want to start expanding. Sources close to the matter claim that Amazon has already approached companies such as CBS and NBCUniversal with the idea of carrying their channels. If true, it would put Amazon in direct competitions with already existing service providers like Sony, DIsh, and now Verizon. And if the other rumors are also true, soon Apple.
That said, the movement is slow and still in its initial stages. The exploration of the possibility started months ago, say the insiders, and up to now no definite decision to yay or nay has been made. If Apple does jump into the game sooner or later, we can then expect Amazon to follow suite as well.
SOURCE: Bloomberg