Amazon Tap's biggest Alexa problem just got fixed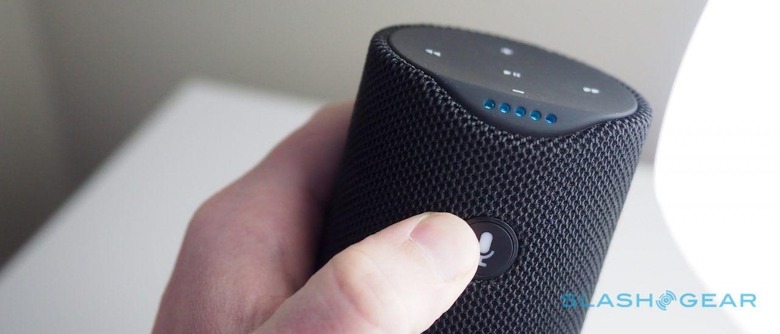 Amazon has fixed the number one complaint about its Amazon Tap Bluetooth smart speaker, with a firmware update that brings it up to par with its Echo and Echo Dot cousins. Launched last year, the Bluetooth speaker promised the same Amazon Alexa functionality as the original Echo, only in a battery-powered, portable form-factor. However, in the process Amazon left out one of the core features that has helped make Alexa so popular.
Where you can trigger Echo and Echo Dot by calling out "Alexa" or another trigger word, Amazon Tap did not have the always-listening voice control. That was blamed on power requirements: Echo and Echo Dot are permanently plugged-in, but Tap relies on a rechargeable battery. At the time, Amazon claimed nine hours of music playback from a full charge, but if you wanted to use Alexa you needed to press a physical button on the speaker.
That changes with Amazon's latest firmware, which adds hands-free mode. It'll be an option, activated in the companion app for iOS and Android, but when turned on the Tap will work just as its Echo siblings do. There isn't a huge sacrifice for always-listening functionality, either, with Amazon saying Tap should last around eight hours with it enabled.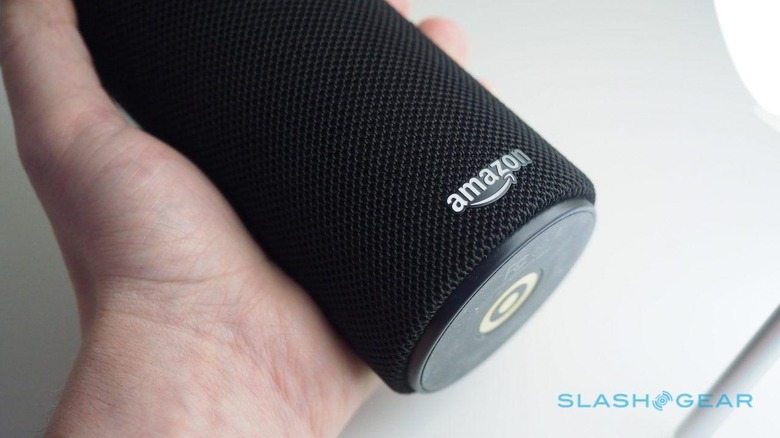 However, if you know you're not going to be using it, there's the option to toggle it off from the Bluetooth and WiFi speaker itself. Pressing the power button puts Amazon Tap into sleep mode, at which point hands-free mode won't work.
The update also includes support for Echo Spatial Projection (ESP). As a greater number of households decided to install multiple Echo units, Amazon had to come up with a way to prevent all of them within microphone-range from responding when people called out the trigger word. The answer is ESP, which makes sure only the closest is activated.
According to Amazon, the new update for Amazon Tap should be rolling out over the coming weeks, and it'll install automatically. You'll know if your speaker has been updated, because there'll be the option for hands-free mode added in the Alexa app on your smartphone. Bear in mind, you'll still need the Tap to be connected to WiFi in order for Alexa to operate: even though the speaker can stream music over Bluetooth from a wirelessly-paired device like a phone or laptop, it relies on a direct internet connection for Amazon's chatty assistant to operate.