Amazon set-top box to offer Netflix and Hulu Plus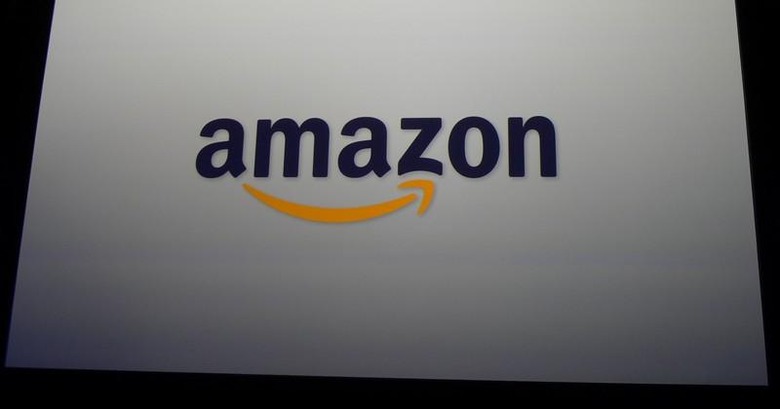 Word about an Amazon set top box has abounded for many months, with word surfacing in April of last year that a STB was in the works, followed by a more recent tip that the device will launch this month, a change from the previously anticipated holiday season arrival. Now sources have surfaced saying the box will include apps for competitors' offerings, including Netflix.
Questions about whether Amazon's eventual set-top box would offer its competitors' services or only hawk its own wares have been around since word of the device first surfaced. In the latter half of 2013, word had surfaced that Amazon would be shipping the device with Netflix on board, something new sources agree with.
The latest word comes from GigaOm, which says it has confirmed that in addition to Netflix, Hulu Plus will also be offered on the set-top box. Neither Amazon nor the video services have confirmed this, however. These sources topped off their word with a tip that the box will be sold with a traditional remote control, though it is anticipated that control via a mobile device will also be offered.
The set-top box is said to run on Android-based software, and word from past rumors says the device will have a design that is similar to a Roku player. Of course, users will be able to use the service with Amazon's Prime video service, and with the anticipated music service that has been in the news as of late.
SOURCE: GigaOm