Amazon TV set-top box rumored to be in the works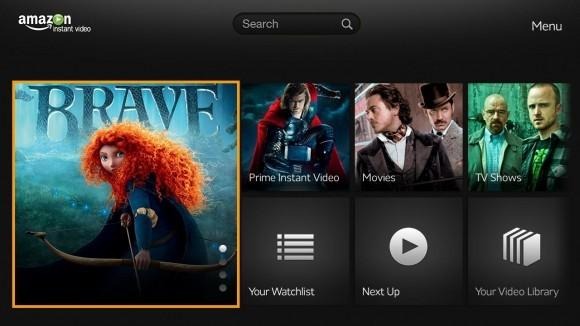 Amazon has been investing a lot of its resources into the TV business. Just a few days ago, it launched 14 new original series, with their pilot episodes being available for free for any user. Now it looks like Amazon will be diving even deeper into the TV business by releasing a TV set-top box in the future. According to Business Week's sources, Amazon will be introducing its very own set-top box come this fall.
The set-top box will be deeply integrated with Amazon's video selection, including its Instant Video service, and its collection of other video on-demand products. It will do wonders in getting Amazon more business for its Instant Video service as well as getting more viewers for its original series. It would also help it compete against other video-streaming services, like Netflix.
According to Business Week, the set-top box project is being led by Cisco's former VP of Emerging Video Products, Malachy Moynihan, and the product is being built at Amazon's Lab126 division. Lab126 has several engineers that are experienced in developing TV-related products, including Andy Goodman, who was a top engineer at TiVo and Vudu, and Chris Coley, who used to be a hardware architect at ReplayTV.
The name for the set-top box is still going under consideration, but sources say that it could be dubbed "Kindle TV". There's also a good chance that Amazon will include other streaming services onto the set-top box, including Netflix, YouTube, and Hulu, giving customers more options to view their favorite shows, and also giving customers more incentive on purchasing its product. And knowing Amazon, this product will be priced competitively against the other set-top boxes currently on the market.
[via Bloomberg Businessweek]