Alexa Rosie robot? The Jetsons aren't far off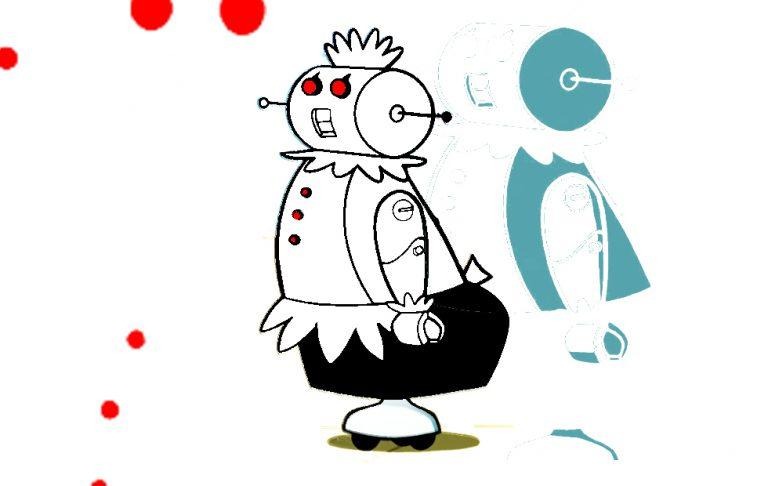 Amazon's next move in smart assistant domination may be a robot that moves around with its user. It doesn't hover, it doesn't wear an apron, and its name isn't Rosie – but it might as well be. Following along with the fire and flame theme Amazon's rolled with for years, this project's code-name is "Vesta." That's a Roman goddess of hearth, home, and family, most often represented as a sacred fire.
What's holding Amazon back from releasing a
today? We've already got a collection of home robots rolling around, like
(the one with the eye), and
(as seen above), the tiny man bot. Consider, too, how long we've had
skirting around our homes.
Word of Amazon's robot comes from Bloomberg where they suggest the company's hoping to start testing their robots in homes "later this year." The source(s) speaking with Bloomberg suggested the project is overseen by Amazon Lab126's own Gregg Zehr. The seeding of units in homes by the end of this year is likely aimed at employee homes first, then 3rd-party testers.
One of several robotics-related Amazon-based job listings this week reads as follows. "Are you excited about building real robots that solve real-world tasks? Are you passionate about applying cutting edge research in computer vision and machine learning to robotic systems? Do you like to own end-to-end business problems/metrics and directly impact the profitability of the company?"
If you saw the title of this article and said – wait, The Jetsons were great! Amazon's future isn't like The Jetsons – Amazon just wants everyone to be super-consumers at all times. That's not what The Jetsons were – waaait....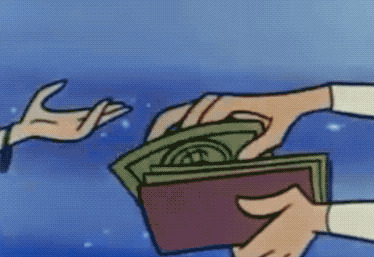 It's time to get all robotic up in here. Just what the luddite needed, Alexa following them around, physically, instead of just sonically. Always listening. Always plotting.