Rumored Amazon Robot Is The Alexa Evolution We're Not Sure We Want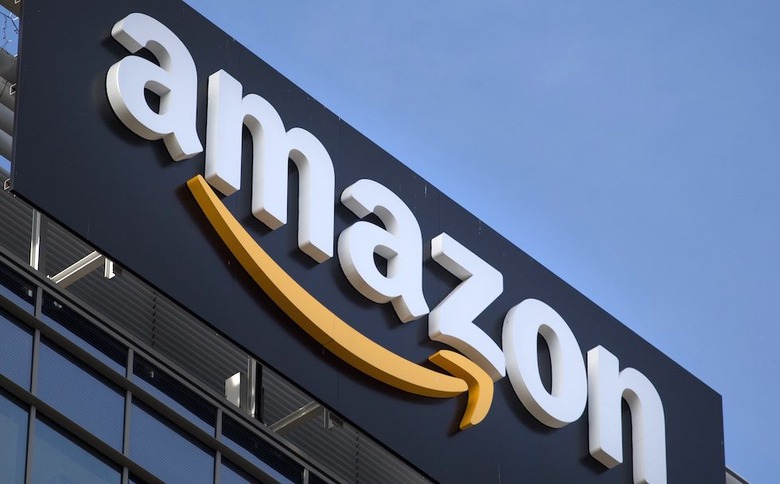 Amazon has already worked its way into homes around the world with Alexa, but now the company might be thinking bigger. New rumors today claim that Amazon is looking to launch something technophiles have dreamed about for decades: a consumer robot for the home. Many companies have tried and failed to create domestic robots before, but if there's one company that might have the resources to pull it off, Amazon definitely tops the list.
This new report comes from Bloomberg, which spoke to unnamed sources that are familiar with Amazon's plans. They claim that Amazon has been working on this project – codenamed Vesta – for a few years now, but just recently started to ramp up hiring for it. Amazon's Lab126 is heading up development on the robot, which is also responsible for creating devices like the Echo and the Fire tablet.
Amazon looks to have this robot ready to go quickly, hoping to have it up and running in employees' homes before the end of 2018. We could potentially see a launch for consumers sometime next year, but these sources say that timeline could change. For that matter, it's always possible that this robot could be canned before development is finished, so this might be the first and last we hear of it.
So, what will this robot do? At this point, we don't know. Bloomberg's report says that Vesta prototypes have been outfitted with cameras and software that make it capable of navigating a home on its own, but that doesn't really tell us anything about its purpose. Some of the sources say that it could operate as something of a portable Alexa speaker, ensuring that Amazon's AI is never out of earshot.
It certainly seems like any kind of consumer robot Amazon produces is going to have to do more than act as a self-driving Echo, so these early rumors leave something to be desired. Still, there could very well be more to Vesta than what we've heard, so this is definitely a project to watch. Given Amazon's timeline for launch, it could be a while before we get any official word from the company, but we'll keep an ear to the ground nonetheless.