Amazon renews Alpha House in original show splurge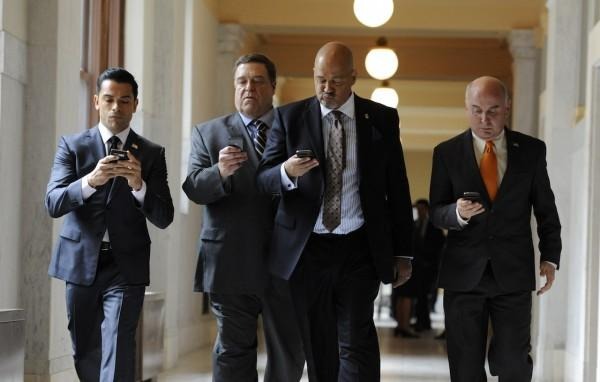 Amazon has renewed Alpha House and given the green-light to four new prime-time shows and a pair of children's shows for Amazon Original Series, the online retailer has confirmed today. The Garry Trudeau comedy – which stars John Goodman, Mark Consuelos, Clark Johnson, and Matt Malloy – was Amazon's most popular TV show in its first season, and production of season two will begin over Summer 2014.
Meanwhile, after polling viewers with pilot episodes of other potential TV seasons, Amazon has decided to make four more prime-time shows. The After will be a mystery sci-fi show created by Chris Carter of X-Files fame, while Bosch will take Michael Connelly's LAPD detective books to the TV screen.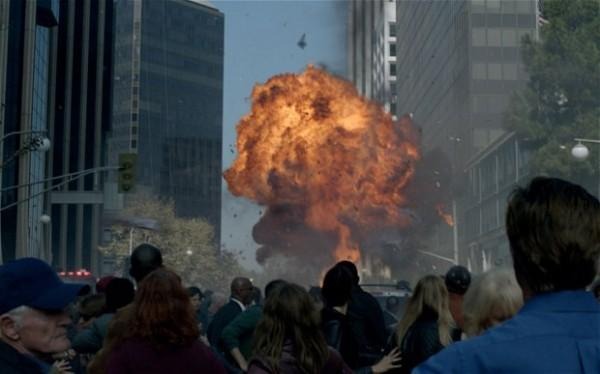 Mozart in the Jungle is a comedy drama series set in a classical music scene, with Gael Garcia Benal, Malcom McDowell, and others, and be written by Roman Coppola.
Finally, Transparent is another comedy drama, created by Jill Soloway and staring Jeffrey Tambor, Judith Light, and Gaby Hoffman.
Two children's shows will target preschoolers – Wishenpoof! -and the 6-11 bracket – Gortimer Gibbon's Life on Normal Street – and are live-action and animated, respectively.
Alpha House was one of several series Amazon commissioned in 2013 as it raised its challenge against streaming rival Netflix. Amazon is expected to reveal a streaming TV set-top box later this week.