Amazon Prime to drop Doctor Who, other BBC shows on Feb 15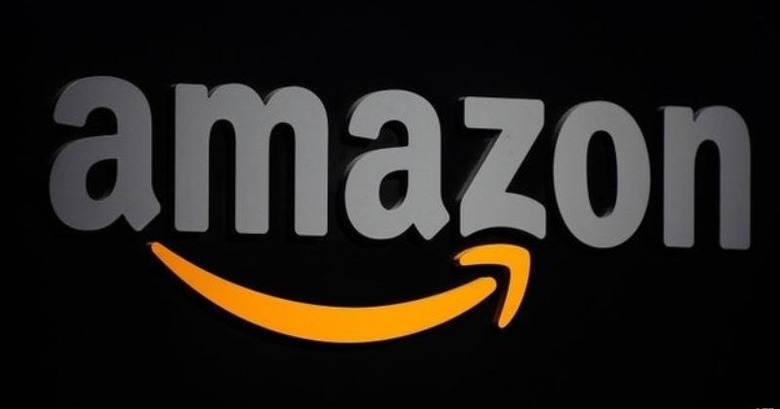 If you're a subscriber to Amazon Prime's Instant Video service and a big Doctor Who fan, we've got some bad news for you. With an announcement to customers expected sometime this weekend, Amazon Prime will no longer have Doctor Who, nor most of its BBC shows, available for streaming beginning Sunday, February 15th. Sources say the reason is due to Amazon not getting exclusivity of the shows when it comes to streaming, meaning if rival services like Netflix can show it at the same time, Amazon doesn't want it.
Speaking to The Verge, sources say that Amazon is simply choosing not to renew its current licensing contract with the BBC, as it allows popular show like Doctor Who to be available to customers across multiple subscription services. Amazons goals for video content in 2015 are also said to focus on exclusivity and original programming. Nothing helps to differentiate Prime Instant Video from the giant that is Netflix like being able to claim they're the only place a hit show is available for streaming.
This isn't the first time Amazon has made exclusivity a core requirement, as they have paid handsomely in recent years to land deals for shows like 24, Hannibal, Justified, and The Americans, at the same time keeping them off rival services. The strategy seems to be drawing in more customers, as Amazon recently revealed that Prime membership increased by more than 53% in 2014.
It won't be the end of all BBC series on Prime, however, as the highly rated Orphan Black will remain thanks to an exclusive deal that Amazon made last year. Also, Prime subscribers will still have plenty of content to watch, such as their recent hit Transparent, which was praised by critics and won two Golden Globe Awards.
SOURCE The Verge