Amazon: Prime saw 10 million new users this holiday season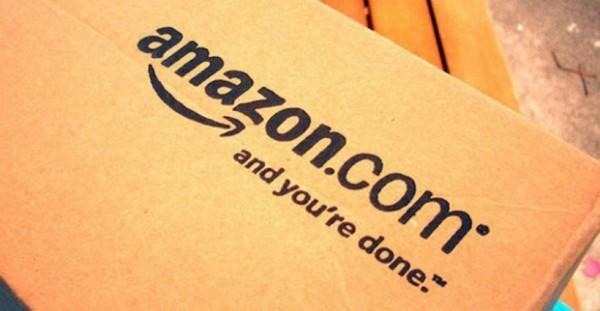 According to Amazon, over 10 million new Prime users signed up over the holidays. That's 10 million brand new users who are trying Prime for the very first time in 2014, enjoying streaming media as well as "free" two-day shipping. Amazon also says we're lazy; their numbers show those who are in areas where same-day delivery is possible ordered 10 times more via Amazon than in 2013. It also seems all we really want to do is watch TV via Fire TV.
Amazon Fire TV was Amazon's best selling media streaming box this holiday season. That means Fire TV even beat out Roku and Apple TV for the streaming needs of Amazon customers. Fire TV Stick was among the most wish-listed items (availability is still sketchy), and is Amazon's fastest selling device ever.
We're also increasingly mobile, as 60% of us found Amazon via a mobile device. Total holiday sales via mobile doubled for Amazon in 2014, too.
Charity figures into the picture in a bigger way, as 16 times more of us are using Amazon Smile to support a charity. We're also supporting seven times more charities via our Smile purchases, so handshakes all around.
Though Amazon also notes Cyber Monday and Black Friday remain big days for them, we're not learning just how customers arrived to Amazon Prime. Amazon does offer that Fire tablet sales were up threefold on black Friday versus 2013, so much of those eager mobile shoppers are likely doing so via an Amazon device.
Source: Amazon