Amazon Prime sports may be streaming's next big cable-cutter lure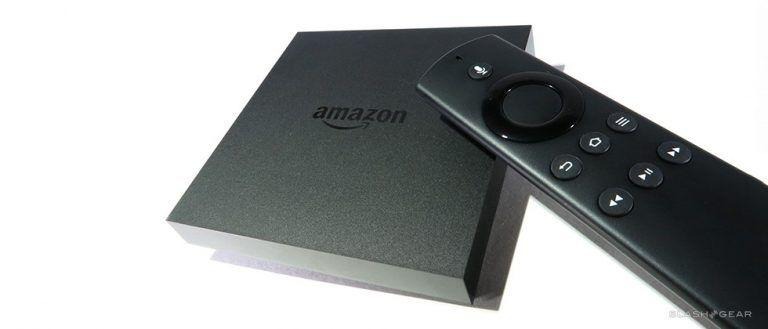 Amazon Prime subscribers may soon get live sports streaming as part of their Prime Video, with the retail behemoth said to be in talks with multiple leagues about a potential deal. Prime, Amazon's $99.99 a year membership scheme, began originally as a way for shoppers to get faster shipping on all of their orders with no individual surcharges, but has subsequently expanded to include a variety of content as well. In addition to Prime Video, which offers on-demand TV shows and movies, there's Prime Music, a lending library of Kindle ebooks, and more.
Now, Amazon is believed to be exploring how it can add live sports to that mixture as well. According to a report in the Wall Street Journal, execs at the retailer have been holding talks with The National Football League, Major League Baseball, National Basketball Association, and Major League Soccer. The retailer declined to comment on the insider whispers.
However it's not only big-name leagues that Amazon is apparently interested in. The company has supposedly also been negotiating with more niche sports, including lacrosse, surfing, and Mexican soccer league games. Its intention, sources say, is to either pick up the unbroadcast scraps from traditional networks, or bypass them altogether, and deliver an internet-based option for those not wanting to cough up more cash to their cable TV providers.
That could prove lucrative, not to mention help Amazon stand out in an increasingly crowded on-demand TV segment. Currently, sports subscription packages are one of the most common reasons people avoid cutting their cable TV cord, with sizable fees for "tickets" to each season's viewing. Meanwhile it would also help Amazon differentiate itself from Netflix, Hulu, and upcoming on-demand launches like AT&T's DirecTV Now.
Amazon has invested heavily into homegrown content for Prime Video, and with critical success too, winning awards for shows like Transparent. However some have questioned how much that investment has paid off in terms of overall revenue. One possible bonus to adding live sports content could be targeting possible shopping items to the audience, once their favorite sport and team have been identified by viewing habits.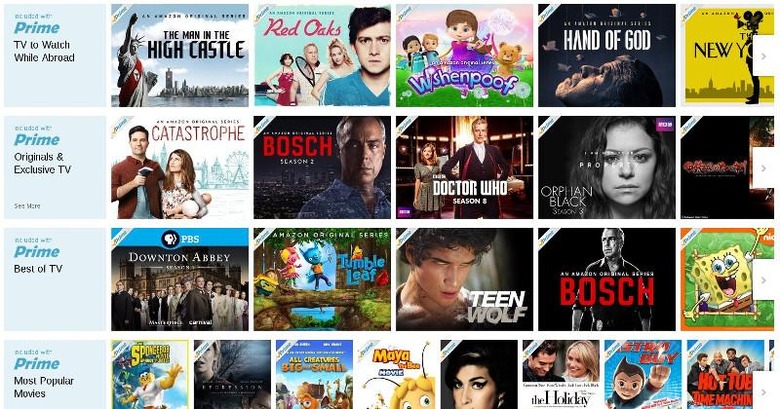 Throwing a wrench in the whole thing, the WSJ points out, is the traditionally lengthy exclusivity contracts that most of the big sporting leagues have already agreed with more traditional broadcasters. Amazon, as a result, will need to both cherry-pick what less in-demand games are currently being overlooked, and wait out for when those deals are due to be renegotiated. As with any such scheme, Amazon could decide the idea is good but the reality less appealing, and abandon its licensing efforts.
Even if that's not the case, it's not to say your $100/yr Prime package will automatically include all the sporting content you usually pay your cable company for. Internal discussions about what, exactly, might fall within Prime membership and what could be sold separately as an add-on is apparently also underway.
SOURCE WSJ