Amazon Prime Music Stations finally make it to Android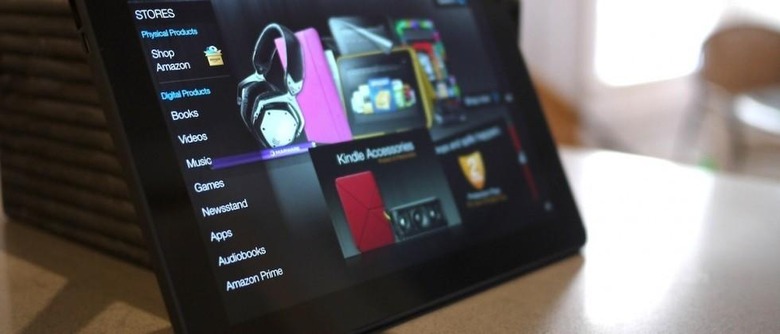 Amazon Prime Music Stations have finally made it to Android, with the ad-free streaming service now compatible with regular phones and tablets running Google's OS. Amazon's rough equivalent of Pandora, Prime Music Stations kick off with an initial genre or artist as the "seed", and then automatically curate a playlist to match. Until now, though, Android has been the odd one out from the main platforms, with Prime Stations already offered across web and desktop on Mac and PC, on iOS, and on Amazon's own Android-forked Fire HD and HDX tablets.
Currently, Amazon says, the number of available channels number in the "hundreds". That ranges from specific artists, such as Bruce Springsteen, Bob Marley, and Deadmau5, through to broader genres like 80s Rock, Americana, and Smooth Jazz.
Of course, there's also One Direction in there, too.
Once playing, the stream can be paused and replayed, and tracks skipped at will and with no limits on how many times you can tap the button. Rating songs with a thumbs-up or thumbs-down will shape what music is played in future.
It's a neat extra on top of what Amazon already offers from a Prime subscription, which otherwise includes unlimited two-day shipping, Prime Instant Video streaming, and access to the Kindle lending library, among other perks. That's in return for $99 annually.
SOURCE Prime Music