Amazon preps $9.99 e-book catalogue for Fall launch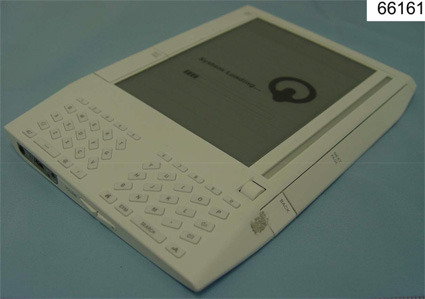 Back in April we showed you the prototype of Amazon's Kindle e-book reader that apparently wowed audiences at the London Book Fair; now, thanks to some earnest sniffing by Publishers Lunch, metadata streams for Kindle-format e-books have been found in the systems that query Amazon's databases.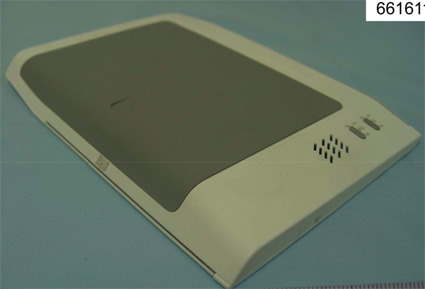 It's led them to suggest that the final production version of the e-book reader – the FCC prototype of which is shown here – will arrive come the Fall, together with a catalogue of books, newspapers and magazines in suitable electronic format.
Price-wise, it's predicted that Amazon is aiming at a general price point of $9.99 for a new book, well undercutting a traditional hardback and possibly establishing the de-facto figure as has similarly happened with online music stores.
Amazon might do iTunes act [TeleRead]