Amazon Live is like QVC for your Fire and Echo devices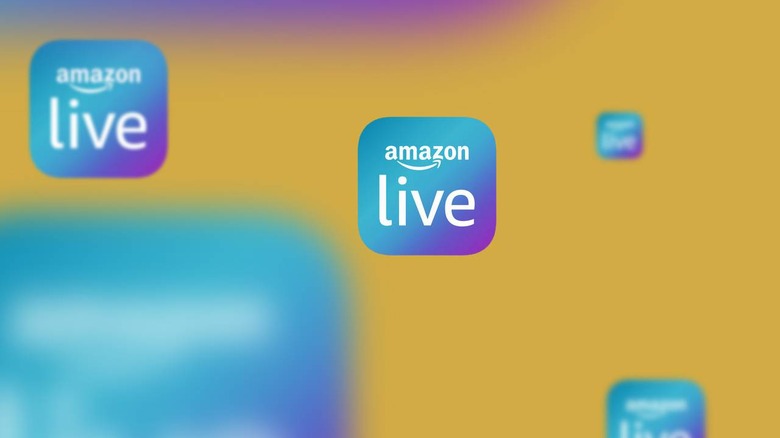 We may receive a commission on purchases made from links.
So you're already addicted to buying things from Amazon, but you want someone to tell you what to buy next, right? Imagine a world where the 1990's least exciting television channel, QVC, became popular again here in the internet age. That reality is... real... now with Amazon Live. They've brought back the only channel parodied in every single movie ever made about insomnia – and it's streaming on the internet, too!
Over at Amazon Live, consumers can watch as both Amazon officials and representatives for a wide variety of products show off said products in video form. You can watch what you buy, and buy what you watch. Each product shown on the video screen is also shown below the window with a big "SEE DETAILS" button to click out and purchase.
SEE TOO: Amazon's next victim is QVC
They've got a whole bunch of channels, like "Back to Business" and "Valentine's Day Day Shop" and "Review Revue" – because what better place to get reviews of products than the store where they're being sold? Right? Down the list you'll also find such winning clips as "Posture Pump Channel" and "Host your own wine & paint party!"
The folks at Amazon making this happen push content to Amazon Live Creator for people selling products. The system is perfect for those users attempting to sell products on Amazon who would otherwise only put said sorts of videos on YouTube. Not one to allow any other company take a piece of the pie, Amazon decided to scoop up on this opportunity in a large way.
Amazon Live Creator can be found on the iOS App Store for iPhone. If you'd like to get the app for Android, you're fresh out of luck. For now. We must assume they'll be bringing the app to Android eventually, be it to the Amazon app store or to Google Play proper. Some day!
Don't be shocked when you see this video system appear in Fire Tablets and other Amazon-centric systems in the near future. This is advertisement gold, and it's going to be in your face in a big way, very soon.