Amazon Kindle Hitting Target Storeshelves Nationwide on June 6th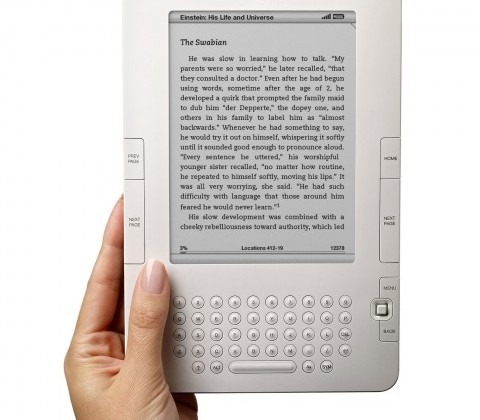 We'll have to go ahead and assume that the trial run of Target flagship stores selling the Amazon Kindle went well, because Target has just confirmed today that the eReader from the digital retail juggernaut is going to roll out across the country in just a few days. With the inclusion of the Kindle in physical stores, it's almost like the whole world's complete now, considering we can now really do all our shopping in one store.
The Kindle's time in brick-and-mortar stores hasn't been long at all, but according to Target's Senior Vice President, Mark Schindele, the customer response to the Kindle's presence has been overwhelmingly positive. With that in mind, Target's got it in mind to release the eReader in all of its 1,740 stores nationwide, beginning on June 6th.
The Kindle is easily one of the best (if not the best) eReaders on the market, so we're not surprised at all that more people are picking up the gadget now that they can finally hold it in their hand, and try it out for a little while before they pull the trigger on a purchase. The Kindle's still going for $259.99, both online and in retail stores when it launches nationwide, so it'll still cost you a pretty penny. Of course, as soon as that new, slimmer version gets official, we could probably expect a price drop of some kind. We won't hold our breath, though.
[via Reuters]