Amazon Kindle DX sold out: 4-6 week delay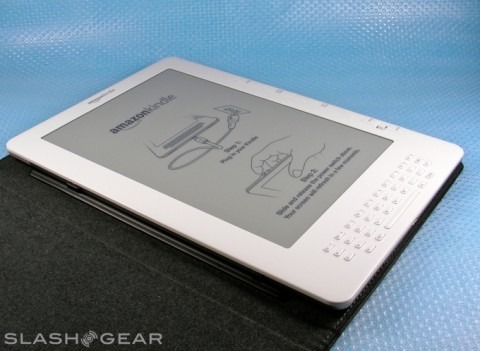 We may receive a commission on purchases made from links.
We may not have been entirely convinced by the Kindle DX, but it looks like there's no shortage of would-be buyers still interested in the large-scale ebook reader.  Amazon are currently warning of 4-6 week delays for the Kindle DX, which they blame on "heavy customer demand".
Sales of the ebook reader will continue, and be shipped on a first-come, first-served basis.  It's not the first time the DX has been in short-supply, either; a few weeks ago, Amazon ran out of stock, but it took them just a few days for inventory to come in.
This delay, meanwhile, seems expected to last through July and into August.  There's no word on whether this is being caused by a parts shortage or another reason; E Ink encountering difficulties producing the 9.7-inch panel used in the DX has been one suggested explanation.
[via E-Ink-Info]