Amazon inks HBO deal for Prime Instant Video and Fire TV app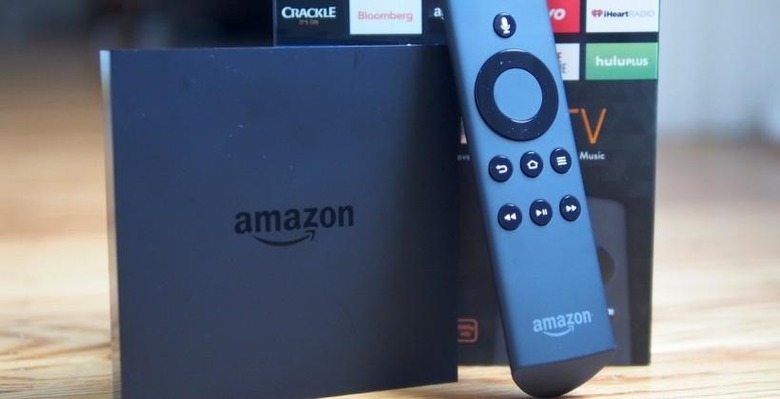 Amazon has inked a deal with HBO which will see Fire TV gain an HBO GO app, and Prime Instant Video the home for select back-catalog access to shows like The Wire, True Blood, and The Sopranos, as well as new content in the future. The agreement, which Amazon – sparing no hyperbole – is describing as "unprecedented", is the first time HBO has licensed out its content to an online streaming service, and comes only days after Netflix announced it would be putting up its rates to offset the increased cost of bolstering the shows it offers.
The first HBO content will show up for Amazon Prime subscribers on May 21, including unlimited access to Six Feet Under, Big Love, Deadwood, Family Tree, Treme, Band of Brothers, John Adams, and others.
Meanwhile, other shows will follow on, though not instantly after airing as is the case with HBO GO. In fact, there'll be a roughly three year delay between the first time a show is shown on HBO itself, and when it drops into Amazon's catalog.
That will include Girls, The Newsroom, and Veep, but HBO is clearly being cautious about preserving its own HBO GO revenues.
Those revenues may be bolstered by HBO GO arriving in app form on the Fire TV, Amazon's recently announced set-top box. It'll support Amazon's unified voice search, too, when it hits the streamer "soon".
However, there are some high-profile titles missing from HBO's list of shows coming to Amazon, notably Game of Thrones, the hit series which has become one of its most popular.