Google And Amazon Don't Hate Each Other Anymore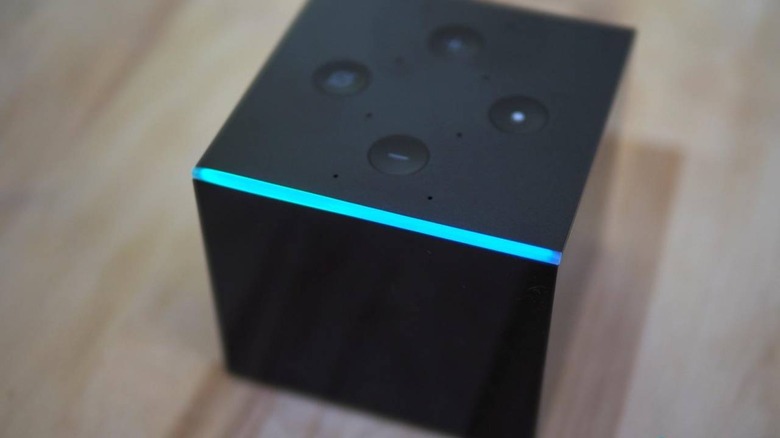 For years now, Google and Amazon have been embroiled in a feud that saw the services of one company removed from the platforms of the other. Back at the beginning of last year, for example, Google decided to block devices like Fire TV and Echo Show from accessing YouTube. Amazon, meanwhile, has restricted its Prime Video app on Chromecast and Android TV. It was a particularly petty retail war that ultimately gave consumers fewer options, but today, it seems to be coming to an end.
Amazon announced today that the official YouTube app is making a return to Fire TV devices and smart TVs with Fire TV built-in. The app has been absent from Amazon's streaming lineup for more than a year at this point, so a lot of people are probably going to be happy to see it return.
Amazon didn't give a specific date for the return of the mainline YouTube app, only saying that it will launch at some point in the coming months. Beyond that, we'll also see YouTube TV and YouTube Kids apps come to Fire TV later this year.
On the other side of things, Google will flip the switch on Prime Video compatibility with Chromecast and smart devices that have Chromecast built-in. Later this year, we'll see Prime Video launch "across Android TV device partners" as well, but again, neither Amazon nor Google had anything to say about specific launch dates.
Still, even without more specific information, this is good news for people who just want to watch the content they in some cases paid good money for on as many platforms as possible. With Chromecast devices returning to Amazon's store at the tail end of 2017, it seems that this feud between Google and Amazon might finally be over. We'll see how long that lasts, so stay tuned.