YouTube just blocked FireTV in Google Amazon row (for realsies this time)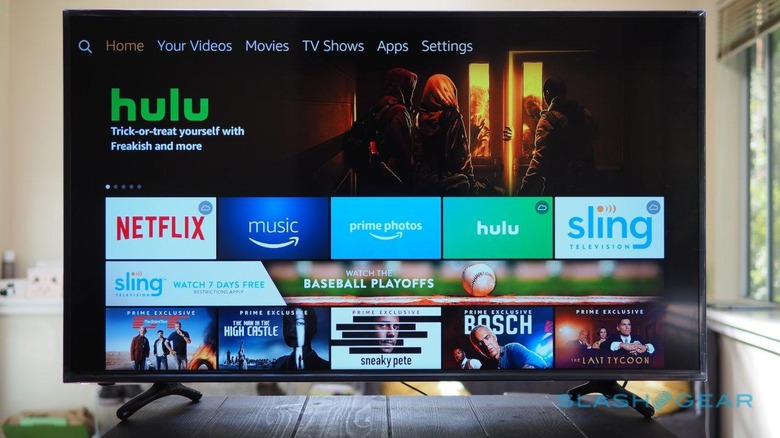 Starting today, Amazon Fire TV officially joins the retail war between Google and Amazon. Amazon refuses to allow several Google products to be sold on their site, including Google Chromecast, Google Home, and some of the newest Nest products. Google released a statement on the subject, and Amazon replied – have a peek!
Google released a statement which included the following: "We've been trying to reach agreement with Amazon to give consumers access to each other's products and services. But Amazon doesn't carry Google products like Chromecast and Google Home, doesn't make Prime Video available for Google Cast users, and last month stopped selling some of Nest's latest products. Given this lack of reciprocity, we are no longer supporting YouTube on Echo Show and FireTV. We hope we can reach an agreement to resolve these issues soon."
Amazon replied, via Variety, with the following statement: "Echo Show and Fire TV now display a standard web view of YouTube.com and point customers directly to YouTube's existing website. Google is setting a disappointing precedent by selectively blocking customer access to an open website. We hope to resolve this with Google as soon as possible."
Google's announcement suggested that Amazon Fire TV would no longer have access to the official YouTube app starting on the 1st of January, 2018. Some users saw access failing as early as last week Friday. Google first blocked access of YouTube from Amazon Echo Show back in September of 2017, and (according to Keepa data, sales of that device tanked as a result.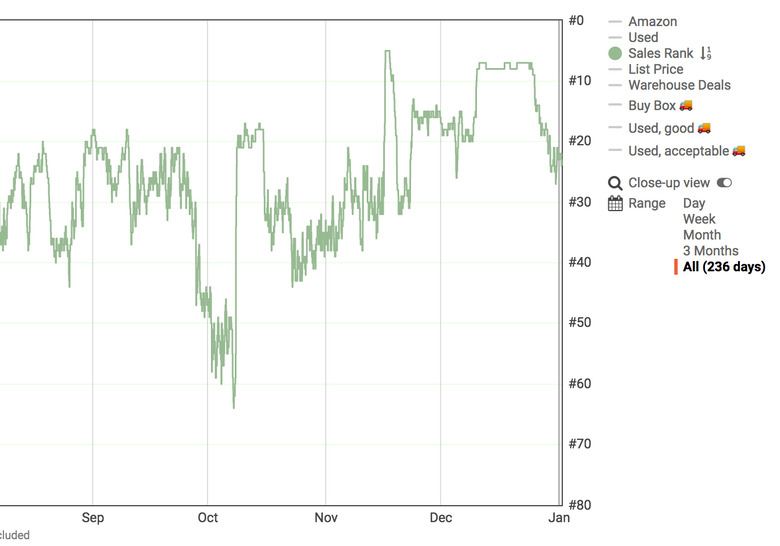 In this war between companies, it should be clear that no consumer wins. It's only after Amazon begins allowing Google's products to be sold and/or Google allows Amazon products to access YouTube that this situation will be optimal for all. That might not happen without major legal action – we'll see!