Amazon Fire TV sold out: low supply, high demand, or both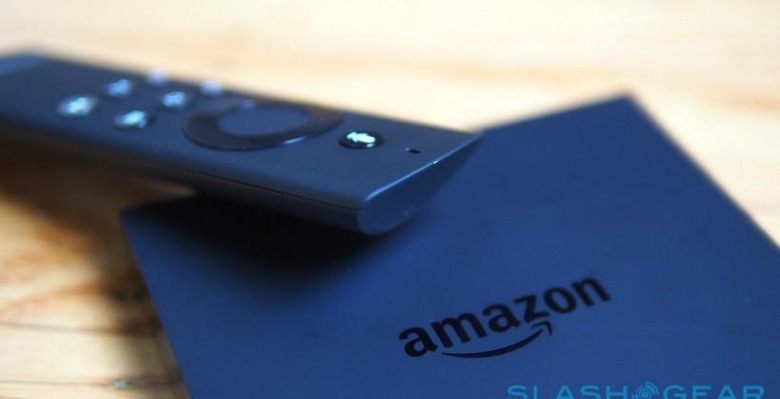 It would appear that the biggest competitor to Google's Chromecast has "pulled a Chromecast" and sold out no more than a week after being put on sale. Here we're seeing the $99 USD Amazon Fire TV sold out through Amazon itself, heading to an "in stock" note for April 18th, one week from today.
Of course one week delay isn't too bad, is it? When you think about how quick the iPhone 5 sold out – going from days to weeks within weeks. Here Amazon will almost certainly refrain from suggesting they've not made enough units on purpose, instead letting it appear to be what it very well could be: higher demand than the company expected.
Generally we see a sell-out of products made by Amazon as a pre-cursor to a new device launch. Before a new Kindle Fire model is revealed, for instance, the one it's replacing generally goes out of stock – or appears in short stock. That's not a definite thing, and it's not happened every launch, but it has happened more than once.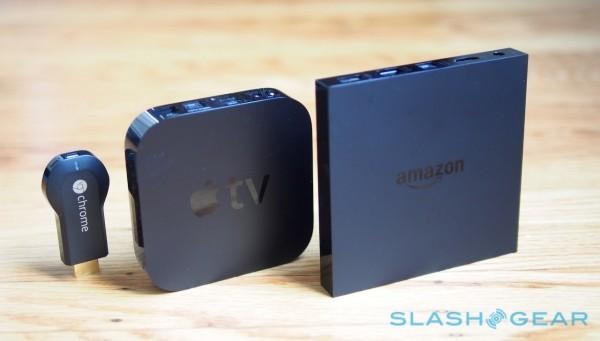 With this situation it's right at the start of the device's sales to the public. Like Chromecast, Amazon Fire TV is selling like hotcakes. The war of the TV boxes continues.
Be sure to have a peek at our Amazon Fire TV review for more information on this device before you nab one yourself. Don't underestimate demand for this machine, while you're at it – demand could very well out-weigh supply more than this in the near future.