The new Amazon Fire TV Recast price is already slashed for Black Friday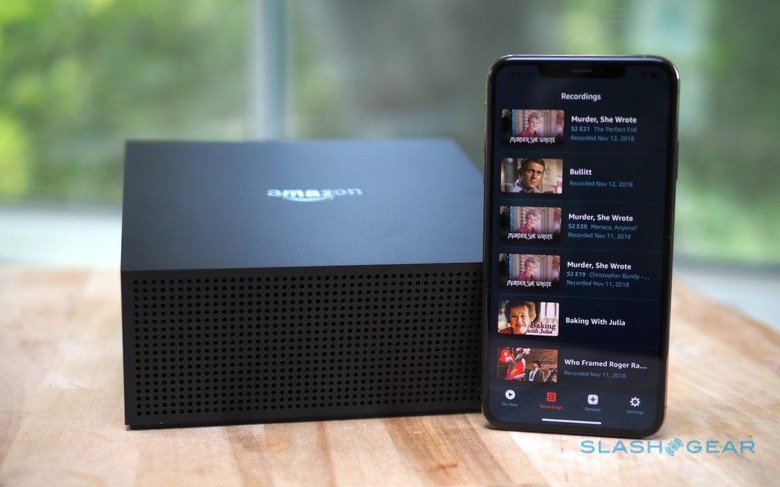 We may receive a commission on purchases made from links.
Amazon's Fire TV Recast may be among the newest of the cable-cutting DVRs, but a pre-Black Friday deal is already making it even more affordable. Part of the retailer's week-long Black Friday promotions, the unassuming Alexa-compatible box could well be the gift that gets friends and relatives to consider cutting their expensive cable TV once and for all.
That's because the Fire TV Recast doesn't rely on a cable or satellite subscription. Instead, when plugged into an HD antenna, it picks up over-the-air (OTA) free TV channels. You can then either watch them live, wirelessly streaming within the home to a Fire TV Stick or Fire TV Cube, or to wherever you are courtesy of the Fire TV Recast app on your smartphone or tablet.
Usually, the entry-level Fire TV Recast is priced at $229.99. However Amazon has cut that by $50, bringing it down to $179.99 for Black Friday week. That gets you 500GB of storage, which is enough to capture up to 75 hours of shows from channels like CBS, ABC, and Fox.
MORE Amazon Fire TV Recast Review
The savings are even bigger on Amazon's larger-capacity Fire TV Recast. The 1TB model has enough storage for 150 hours of recorded video, and to help you fill that up you get double the number of tuners, too. With four tuners onboard, you can record several shows at the same time, or watch live TV while still recording a few channels. Now, you can save $60, with it priced at $219.99.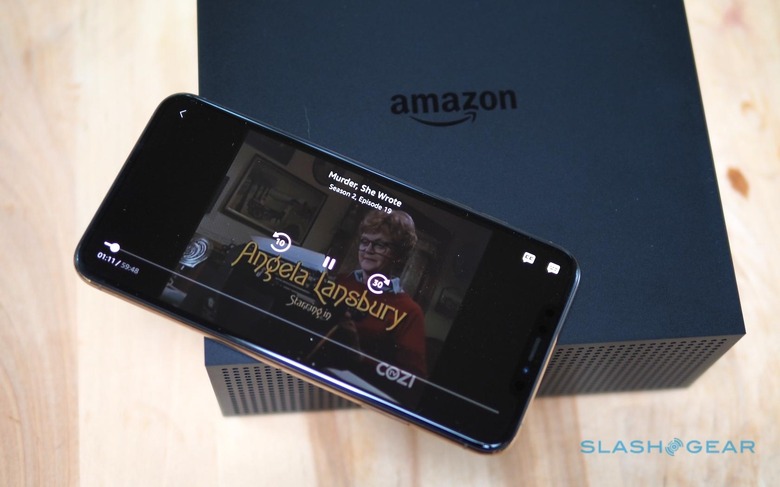 You'll also need a Fire TV device plugged into your TV in order to actually watch the content the Fire TV Recast is capturing. Currently, the Fire TV Stick is down to under $25 versus its usual price of $40, while the Fire TV Stick 4K – which cranks up the supported resolution to 4K, depending on source – is down $15, to just $34.99.
If you want a standalone Echo Dot speaker as well, for the usual price of a Fire TV Stick you can get both the smart speaker and the streaming media adapter. The bundle of them both is now $39.98.
Alternatively, the Fire TV Cube makes it even easier to use Alexa to control your home entertainment. With a full microphone array built-in, you don't have to press a single button to record a show, play a live TV channel, or resume playback of something you've already recorded. It's usually $119.99, but for Black Friday Amazon has reduced that to $59.99.
If you've been looking for a kitchen TV, meanwhile, Amazon has another option. The Fire TV Recast can wirelessly stream live and recorded TV directly to a second-generation Echo Show, Amazon's Alexa-powered smart display. That's priced at $229.99 and has a 10.1-inch screen.
SlashGear uses affiliate links, and sometimes if you buy something we'll receive a commission on the sale